Westmount's Luxury Real Estate
Historical landmark with an urban touch
Affluant suburb on the Island of Montreal and located on the western slope of Mount Royal, Westmount is one of the wealthiest cities in Quebec. Mainly English-speaking, the city offers a quality of life that is sought after as much by families as by young professionals.
READ MORE
The city of Westmount offers access to many community establishments and services including an arena, a municipal swimming pool, a public library as well as an impressive number of parks for its total area, including Westmount Park, Murray Hill Park and the Westmount Summit. With rich architecture as well as attention paid to the conservation of its cultural heritage, the municipality is full of notable buildings such as Place Alexis Nihon, and the luxurious Westmount Square complex designed by Ludwig Mies van der Rohe (a German-American architect ).
The abundance of public and private schools, including Westmount High School, Roslyn Elementary School and Villa Sainte-Marcelline, or even, make it a family-friendly city.
The Westmount community is particularly tight-knit. In addition to holding regular municipal activities to bring residents together, the city has put in place many programs that help provide better quality for everyone.
Discover the Westmount community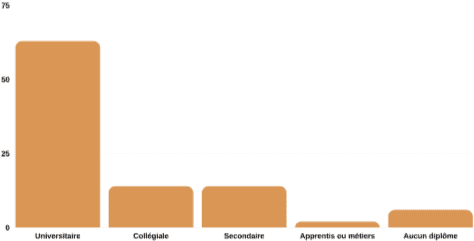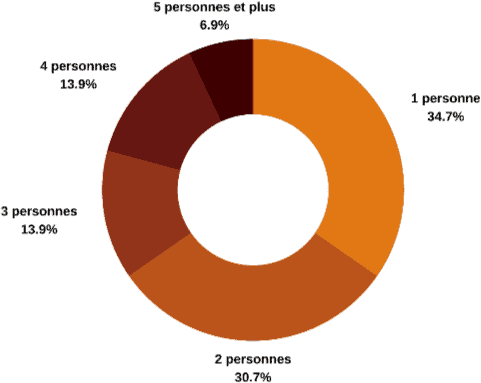 Westmount Real Estate Statistics