Purchase a property with Profusion Immobilier
Achieve your real estate projects in the best conditions
Whether it's the arrival of a new family member, the relocation of your job or the departure of your children from the family nest that has you looking for a new home, only a real estate specialist can help you find the ideal property at the best price.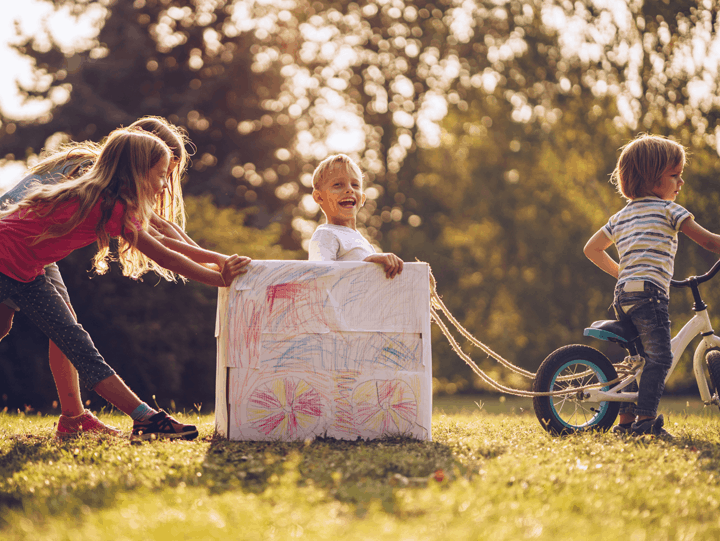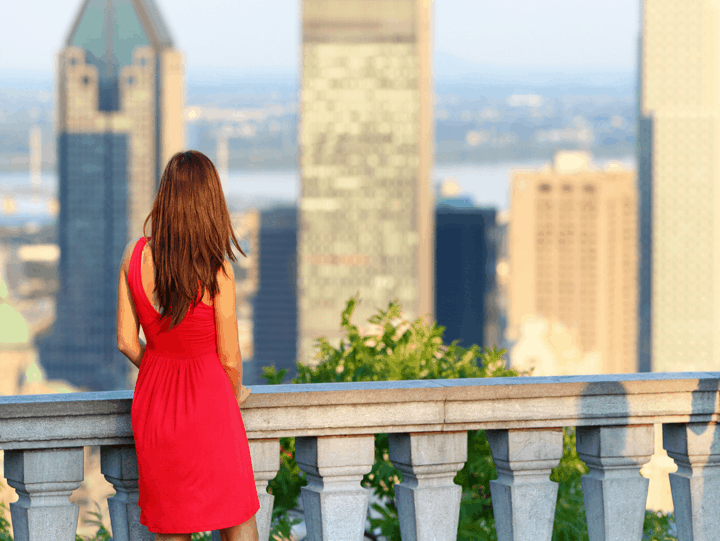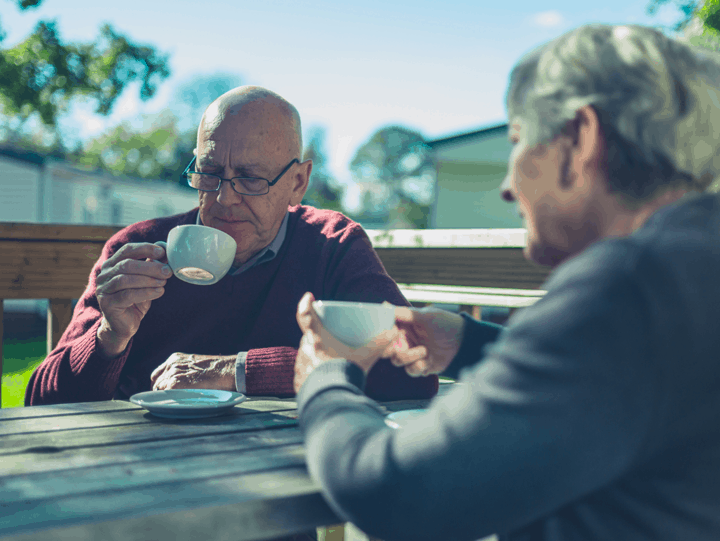 Find the perfect property for you
From luxurious penthouse in the heart of downtown Montreal to country estate with a vineyard, Profusion Immobilier presents a range of properties that will meet your criteria and needs. Our customer-centered approach ensures the purchase process is a pleasant and memorable experience.
In-depth knowledge of Quebec's real estate market
Like you, our real estate brokers are proud residents of their region. They have an exhaustive knowledge of the local market and will easily understand what is really important to you.
In addition to helping you with your search process, they will be defending your best interests when it comes to negotiating, inspecting your property and signing all the legal documents. Our real estate brokers do more than just show you properties, they are trusted allies who will guide you through the entire process of buying a property with transparency.
Trusted advisors you can count on
Every year, our experienced real estate brokers help hundreds of people find the home of their dreams. With your best interests at heart, they will guide you in the acquisition of the ideal property at the best price, allowing you to make a wise and profitable financial choice.
Connect with a Luxury Real Estate Broker
Whether it's your first purchase or you're looking to buy a home in a new area, choosing a realtor you can trust start here.
"*" indicates required fields