Sell your property with Profusion
Achieve your real estate projects and optimize your return on investment
Profusion Immobilier is one of a kind brokerage firm with a client focused approach based on personalized service and long-lasting relationships rather than sales volumes. When it's time to sell your property, we have a team of experienced real estate brokers with top-of-the-line marketing strategies as well as extensive market knowledge to ensure that your property stands out.
From your very first meeting with a member of our team, you will be supported and guided with trusted expertise. From your home appraisal to the signing of the deed of sale at the notary, our team of professionals will be there every step of the way.
Experience our turnkey approach to luxury real estate and find out how having the right real estate agency can make all the difference!
Unparalleled expertise in local and international markets
Identifying and understanding the distinctive elements of an ever-changing market is both a science and an art that is mastered brilliantly by our real estate brokers. Always on the lookout for the latest trends and with in-depth knowledge of the cities and areas they work in, our real estate brokers have the sharp eye required to really showcase your home.
In your neighbourhood and across the province, no one knows and understands the complexities of the real estate market like a broker at Profusion Immobilier. With rigorous expertise in the Quebec market, our brokers work with you to ensure that you get the most benefit from the sale of your property.
Discover the high-end services that have made our reputation
The brokerage firm you choose to represent your home must meet your expectations. At Profusion Immobilier, we firmly believe that luxury real estate is not just about price point, but about experience as well. Which is why we have designed the Signature Service Program, a set of premium and exclusive services that you can access to make the sale of your property a pleasant and hassle-free event.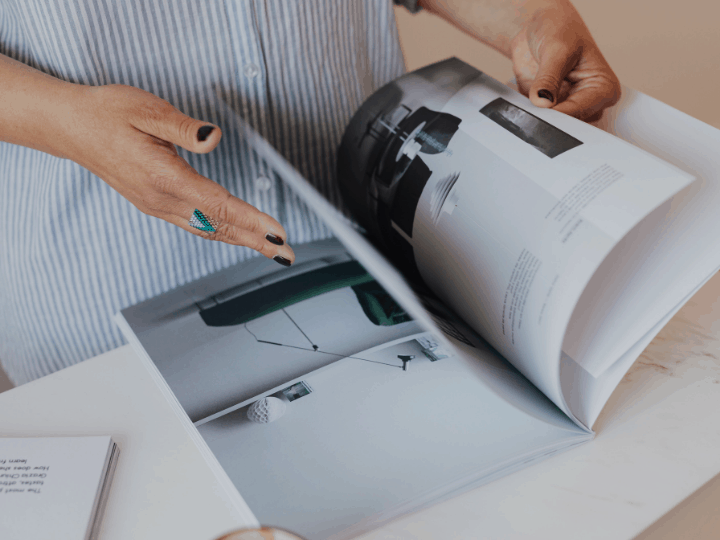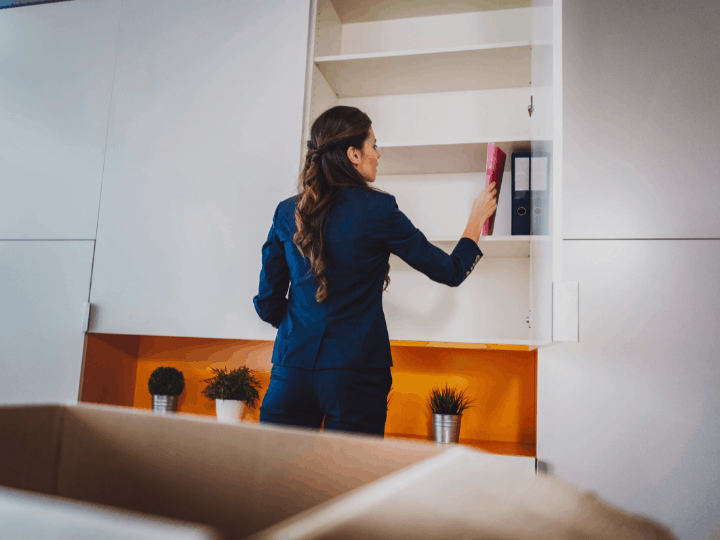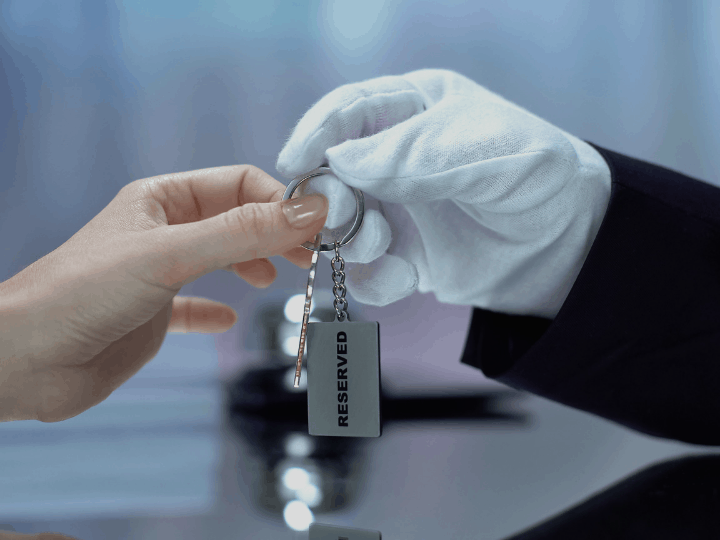 Exceptional Marketing
Each property that is represented by Profusion Immobilier benefits from innovative marketing strategies adapted to its reality in order to reach the right buyers. From traditional advertising to digital marketing placements, social networks as well as the World's most visited real estate sites, we carefully select the best approach to ensure unique strategic positioning and unparalleled visibility.
A marketing proposal from Profusion Immobilier is the assurance of a bespoke service that will not only meet your expectations, but will also have a world-class impact.
The largest and most prestigious international network
With over 135,000 associates worldwide and benefiting from an increased presence in more than 70 countries, Profusion Immobilier offers the largest and most prestigious network of real estate professionals. Member of Luxury Real Estate and Leading Real Estate Companies of the World, our brokerage firm offers each property we represent leading exposure to the world's most distinguished buyers.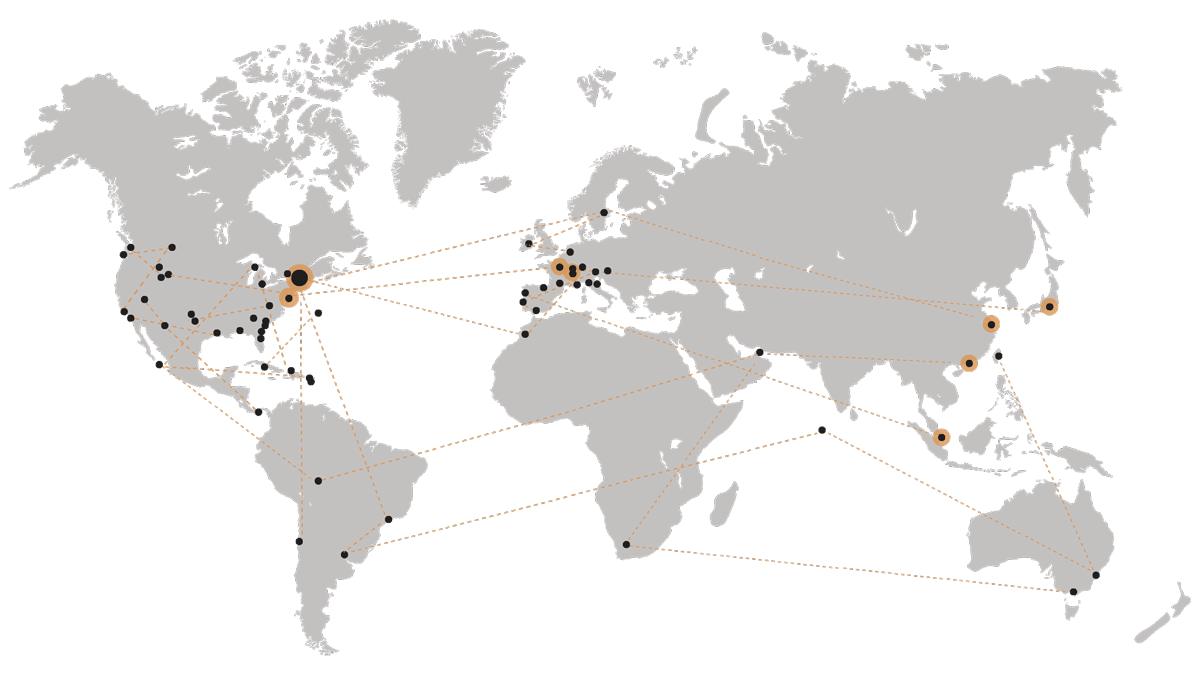 An International Network of More than
135000
associates
Present in more than
70
countries
Close to
4600
offices worldwide
Discover the unique value of your home
With the objective to successfully promote your property, it is important to know its market value according to the present market conditions. Our team has the required expertise as well as access to the latest real estate data in order to offer you a free and objective home appraisal.
Offer yourself peace of mind and entrust the sale of your property to a team of discreet professionals. You will be supported with courtesy and transparency through each step of the process.
Connect with a Luxury Real Estate Broker
"*" indicates required fields