World-Class Marketing For Your Distinguished Home
State-of-the-art tools and expertise at your service
Powered by innovation, research and creativity, our marketing team carefully develops unique and innovative strategies for every property that we represent.
This tailored approach allows our agency to offer visibility opportunities in the most influential and popular medias around the world. By combining our market expertise along with our international professional network with modern technology, our agency offers an approach that ensures your property to stand out in the market.
Established luxury brand recognized worldwide
Building on its success since 2008, Profusion Immobilier is now acclaimed worldwide for the quality of its service and the high-end marketing it offers to the properties it represents. The aesthetics and the recognition of our brand will highlight the elegance and history of your home.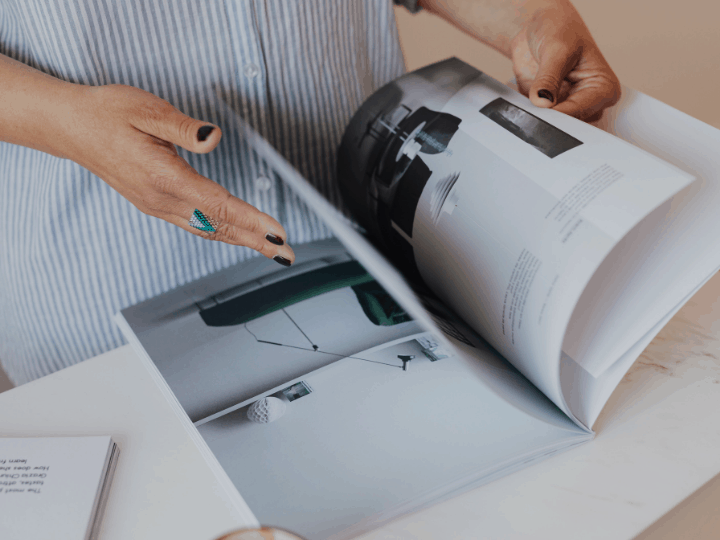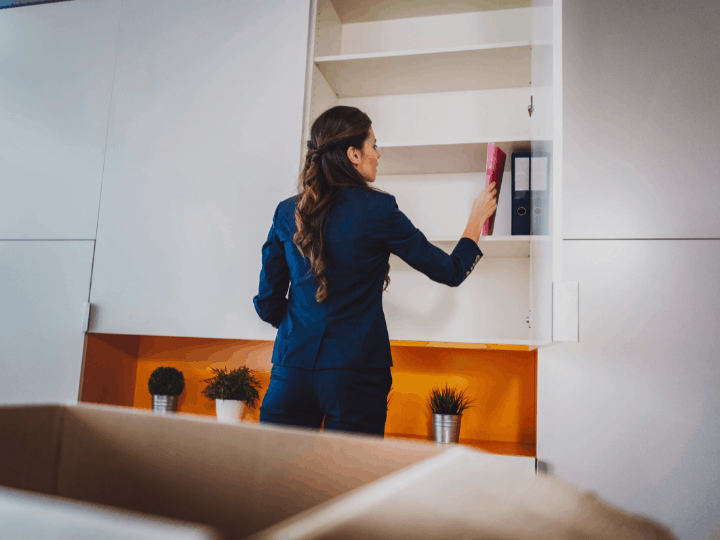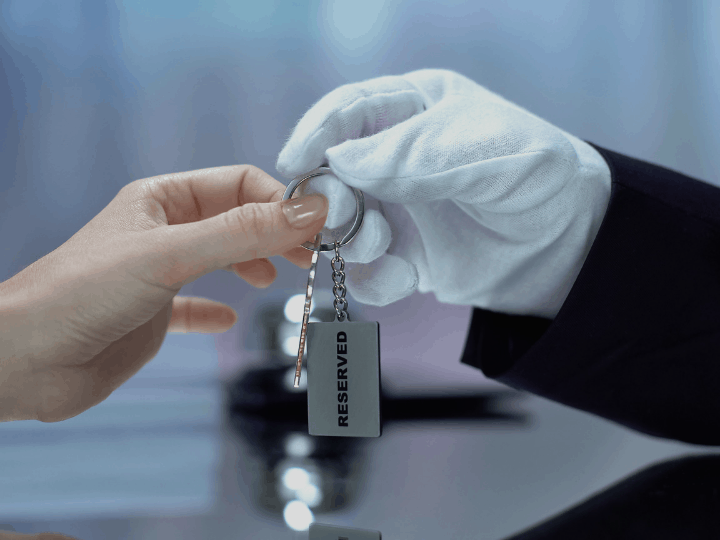 Syndicated to the most visited real estate websites in the world
The future owner of your home could be searching for their new property from anywhere around the globe at any time, which is why it's essential to offer your home prime visibility. Our exclusive agreements with the world's most visited real estate websites guarantees that your property will reach the most qualified buyers.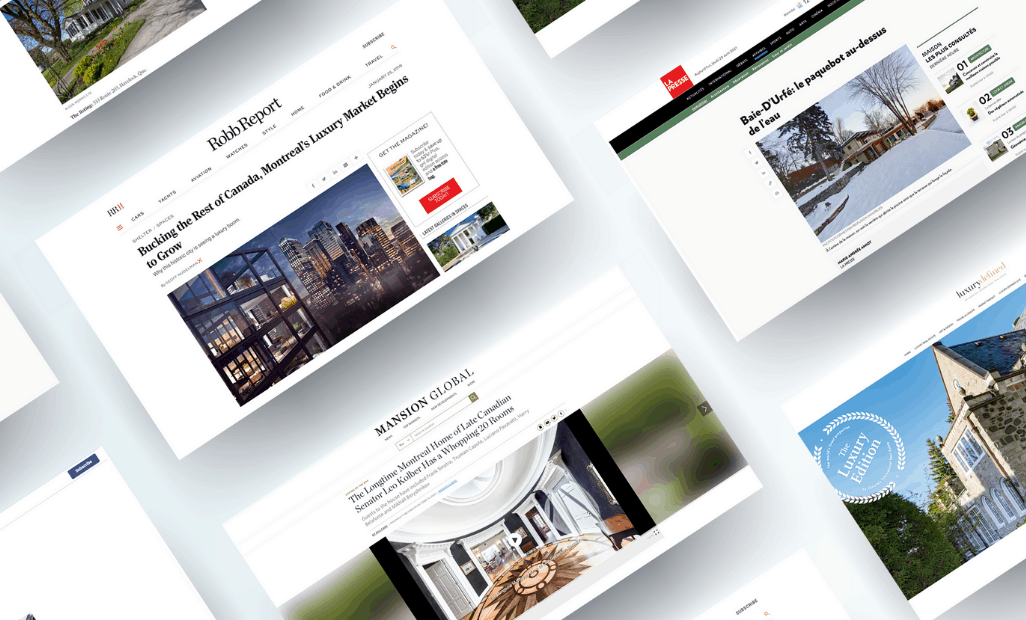 Advertising your property in the most influential media
By focusing on exclusivity, relevance and impact, Profusion Immobilier has developed exclusive agreements allowing the properties it represents to benefit from significant visibility in the most influential local, national, and international media, such as La Presse, Mansion Global and The Wall Street Journal, Country Home and many others.
A tailor-made marketing plan for your property
Each property represented by Profusion Immobilier benefits from a personalized media plan adapted to the target clientele. We meticulously select impactful advertisements to offer your home prime visibility. Local and international newspapers, search engines, social media networks, community ads, anything that can promote your most valuable asset!
Promotion during exclusive events
As Forbes Global Properties exclusive affiliate in Quebec, Profusion Immobilier has the ability to promote the properties it represents at the most prestigious auction houses around the world, where events are held for the world's most affluent clientele.