An unprecedented international network
The largest and most prestigious real estate professional network

The most powerful alliance in luxury real estate in the world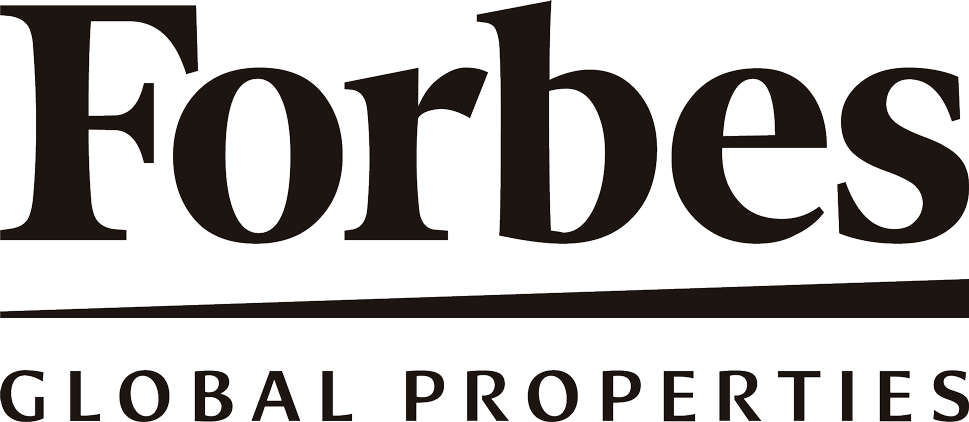 Forbes Global Properties is now in Quebec
Forbes Global Properties is the exclusive worldwide real estate partner of Forbes, one of the world's most trusted media brands. Established in 2020, we're an exclusive consortium of top-tier real estate firms representing many of the world's finest homes for sale. Membership in our network is reserved for the most distinguished brokerages in select cities and second-home destinations.
Forbes Global properties is proud to announce that Profusion immobilier, a Montréal top-tier real estate agency, is now the exclusive member of Forbes Global properties for the province of Quebec, Canada.
What we do
Leveraging Forbes' worldwide reach and audience of more than 100 million monthly visitors, Forbes Global properties introduce discerning buyers, sellers, and real estate aficionados to a curated collection of coveted properties and the expert-brokers that represent them.
Reserved for luxury properties in excess of CAD$1,3 million, Forbes Global properties marketing platform helps brokers to engage, inform, and inspire an increasingly global audience of luxury buyers and sellers.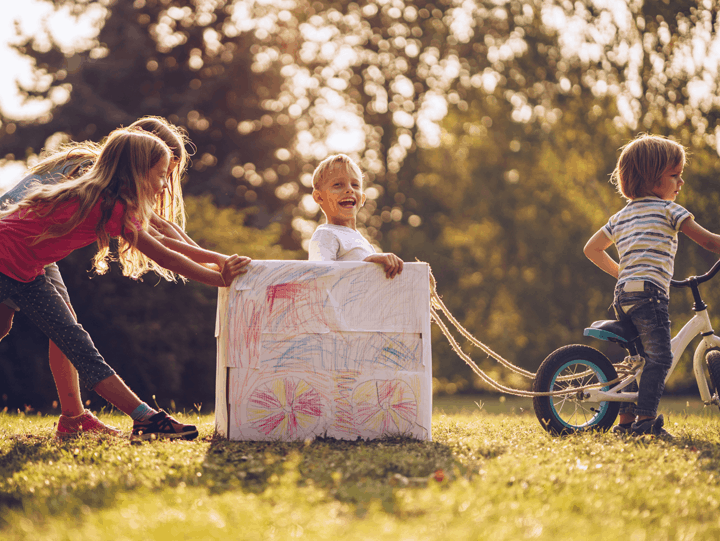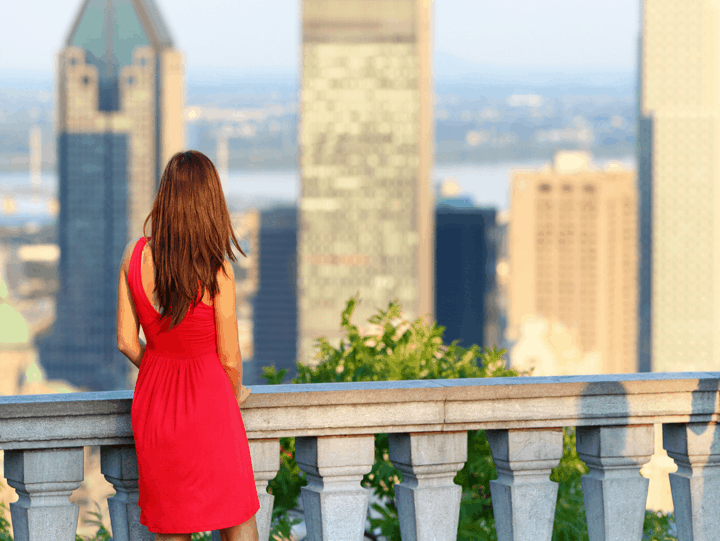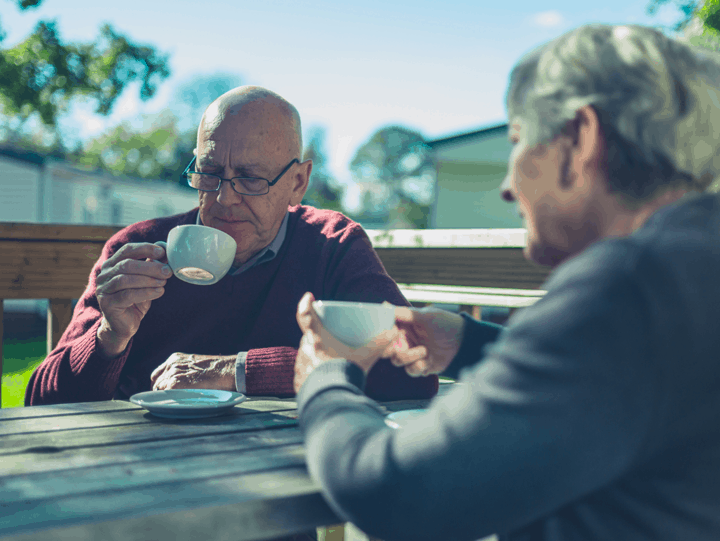 Premier independent real estate agencies united
Leading Real Estate Companies of the World is an international network of more than 565 real estate agencies in 4,600 offices with more than 135,000 brokers worldwide, enabling seamless broker collaboration and customer service in more than 70 countries.
As the world's largest network of market-leading real estate brands, Leading Real Estate Companies of the World demands requires more than just financial results. It is our standards of excellence, experience and in-depth knowledge of local and global markets that allow Profusion Immobilier to be part of this elite group.

Regent of Luxury Real Estate
Who's Who in Luxury Real Estate is an international network of real estate professionals in more than 60 countries representing the finest residential luxury estates and property brokerages around the world. The Board of Regents is an exclusive network. It only includes the world's most elite luxury real estate brokers, comprised of the most legendary names in the industry.
Only one Regent for every market is selected by Luxury Real Estate for outstanding performance. Louise Rémillard Founder of Profusion Immobilier has been recognized as a leader in the industry since 2011, providing the highest level of personal service and commitment to her clientele. Our agency's real estate brokers, who have received this high distinction, are recognized as industry leaders and offer the highest level of customer service.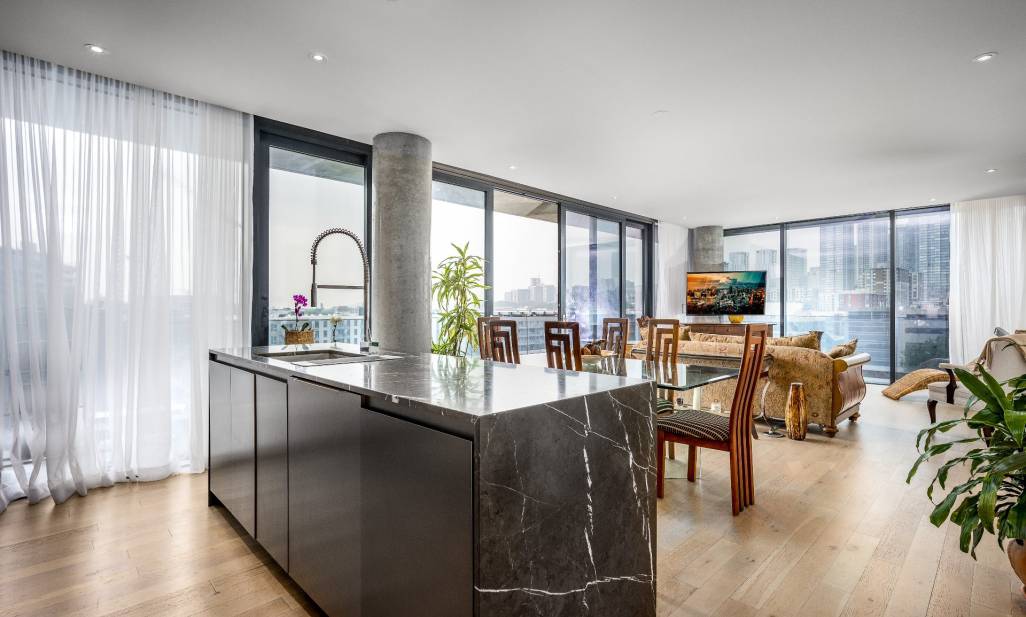 Mayfair International Realty
We are proud to have been chosen as an exclusive member of Mayfair International Realty. A carefully selected group of the most experienced and professional real estate experts from across the globe.
First there was a UK-wide network of the best independent real estate brokers. Founded in 1995, the Mayfair Office has grown to become one of the foremost groups of luxury real estate agents in England, Scotland, Wales and Ireland.
In 2005 this group was expanded to North America. Today Mayfair International Realty members can be found across the globe, bringing sophisticated international real estate marketing to a worldwide community of buyers and investors.
With over 300 offices across the UK, and more than 200 offices overseas, all headquartered in a busy central London office Mayfair International Realty offers its members and their clients exclusive access to excellent media and internet coverage as well as the opportunity for buyers and sellers alike to connect with the very best real estate companies across the globe – exclusively!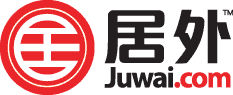 Juwai
Juwai.com offers a portfolio of international properties to millions of Chinese buyers. It also provides services such as education and immigration advice, as well as tools to help buyers navigate the global real estate market.
Juwai has partnerships with real estate agents and developers worldwide, enabling them to reach a rapidly expanding Chinese market. The platform also provides valuable information on market trends and buyer behaviors to assist sellers in establishing effective strategies.