An unprecedented international network
The largest and most prestigious professional network in real estate

True Luxury Real Estate Specialists Worldwide
Drawing upon their success as one of the world's oldest art auction houses, an innovative real estate venture was implemented in 1995. Integrating centuries of experience with a hand-selected network of talented brokers, Christie's International Real Estate was formed to satisfy the lifestyle requirements of discerning clientele.
Christie's International Real Estate professionals offer broad industry experience and global reach together with the local knowledge and personalized attention. This is made possible by the brand's worldwide network of offices present in 45 countries.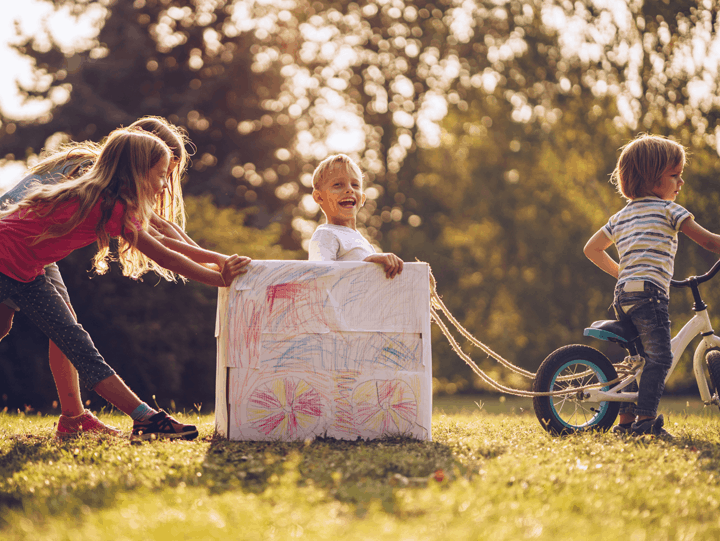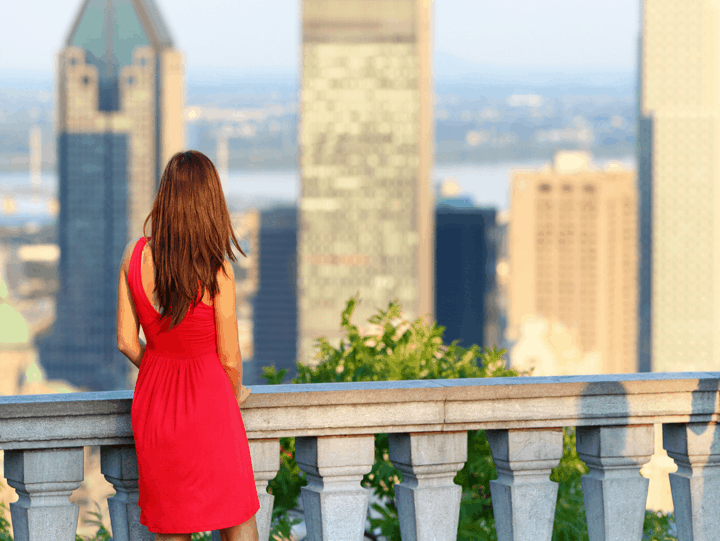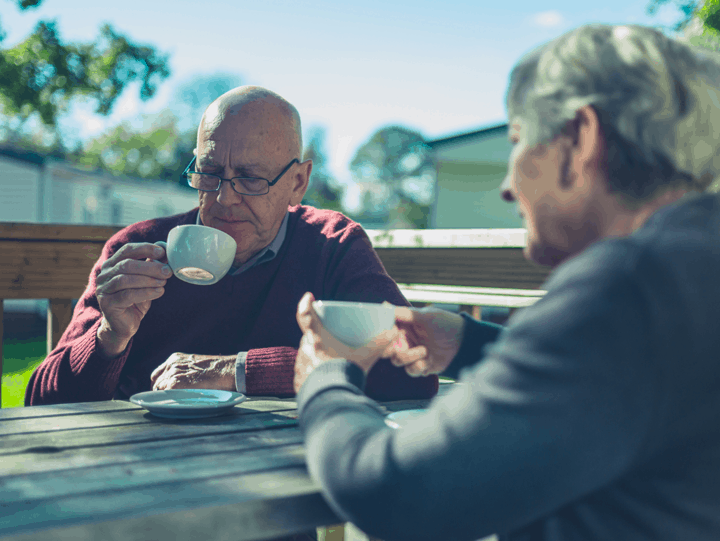 Premier independent real estate agencies united
Leading Real Estate Companies of the World is an international network of more than 565 real estate agencies in 4,600 offices with more than 135,000 brokers worldwide, enabling seamless broker collaboration and customer service in more than 70 countries.
As the world's largest network of market-leading real estate brands, Leading Real Estate Companies of the World demands requires more than just financial results. It is our standards of excellence, experience and in-depth knowledge of local and global markets that allow Profusion Immobilier to be part of this elite group.

Regent of Luxury Real Estate
Who's Who in Luxury Real Estate is an international network of real estate professionals in more than 60 countries representing the finest residential luxury estates and property brokerages around the world. The Board of Regents is an exclusive network. It only includes the world's most elite luxury real estate brokers, comprised of the most legendary names in the industry.
Only one Regent for every market is selected by Luxury Real Estate for outstanding performance. Louise Rémillard Founder of Profusion Immobilier has been recognized as a leader in the industry since 2011, providing the highest level of personal service and commitment to her clientele. Our agency's real estate brokers, who have received this high distinction, are recognized as industry leaders and offer the highest level of customer service.