Supported by the reputation and the prestige of the brand name Profusion Immobilier as well as its vast international professional network, Profusion Immobilier Commercial division is exclusively dedicated to the sale and acquisition of commercial properties.
Our unique approach based on creating lasting client relationships guarantees the quality of our services. Each of our clients benefits from professional and dedicated support, proven expertise in commercial real estate, powerful technological tools, and access to a large professional network of over 135,000 associates worldwide.
Discover how surrounding yourself with a team of experienced professionals can make all the difference!
A Team of Experts in Commercial Real Estate
The successful sale of a commercial property begins with a clear understanding of the multiple components that could have an impact on a transaction. Each property is unique and so is the context of its sale. Our experienced commercial real estate brokers have all the tools and knowledge required to fully understand the reality of your situation and your property.
A large professional network in Montreal, Quebec and elsewhere
Being supported by a team of trusted and knowledgeable professionals is crucial in accomplishing a successful real estate transaction. Whether it's about finding the best information source, obtaining the services of an experienced specialist in a timely manner, or marketing your property in the most discrete and professional manner through the network of your real estate broker, the quality of the network is a key factor when it comes to choosing the real estate firm that will represent your property.
At Profusion Immobilier Commercial, our brokers are exclusive members of the largest and most prestigious international professional networks, counting more than 135,000 associates worldwide.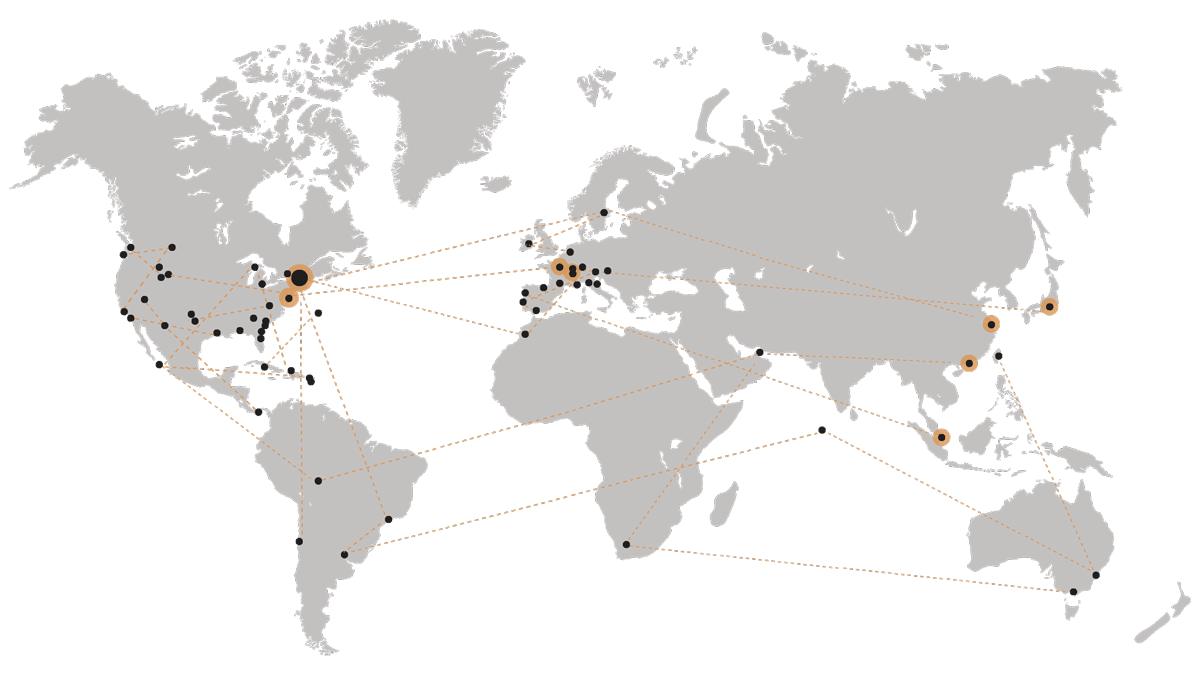 The Art of Creating Value
When preparing the marketing strategy of your commercial property, our real estate brokers carry out an in-depth and detailed analysis of the situation to really identify your needs and determine the opportunities available to enhance the value of your property. Our team has the financial intelligence to help you get the best possible price for your property.
Personalized support at every stage of your project
Our team of commercial real estate brokers are masters at branding properties in Montreal and throughout the province. When you work with a real estate broker from our agency, you benefit from the professional, discreet and honest support of our entire team. During the entire process, you will be supported and guided, to always make the best decisions for your business plans.
Connect with a Commercial Real Estate Broker
"*" indicates required fields