Mount-Royal luxury real estate
A wealthy suburb in the heart of the island of Montreal
Covering an area of over 7.43 km2 and home to a population of nearly 22,000, Mount Royal is a town that offers the serenity of the suburbs and the proximity of a metropolis. Popular with both the French-speaking and English-speaking communities, the municipality is particularly distinguished by the superior quality of the services it offers to residents.
READ MORE
Advantageously located at the heart of the main highways (highways 15, 13, 20 and 40), Mount Royal provides simplified and above all fast access to downtown Montreal, to the Montreal-Trudeau international airport, but also easy access to travel both by car and by public transport thanks to its numerous bus routes from The Société de transport de Montréal, as well as its proximity to Acadie and De la Savane subway stations.
In addition to its optimal location, the city of Mount Royal is recognized for the richness of its parks and green spaces, earning the nickname of garden city. With some 30 parks and nearly 70 green spaces packed with professional-grade landscaping, the city have as many trees as it has residents.
Proud of the social and cultural involvement of its residents, the artistic life of Mount Royal continues to buzz, season after season, thanks to its many events and activities open to all. Its numerous educational institutions, including the prestigious Saint-Clément school and its municipal library housing more than 160,000 documents, make it a place of education and innovation.
Discover The Mount Royal Community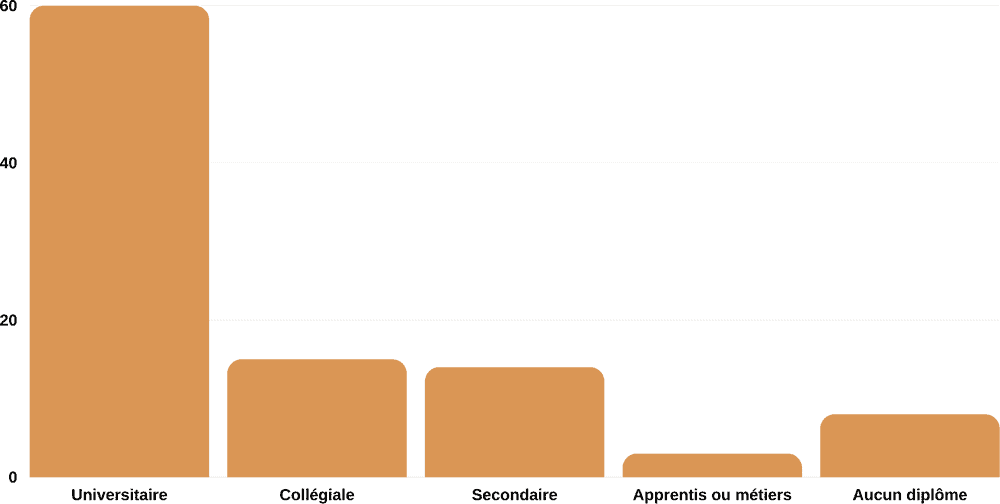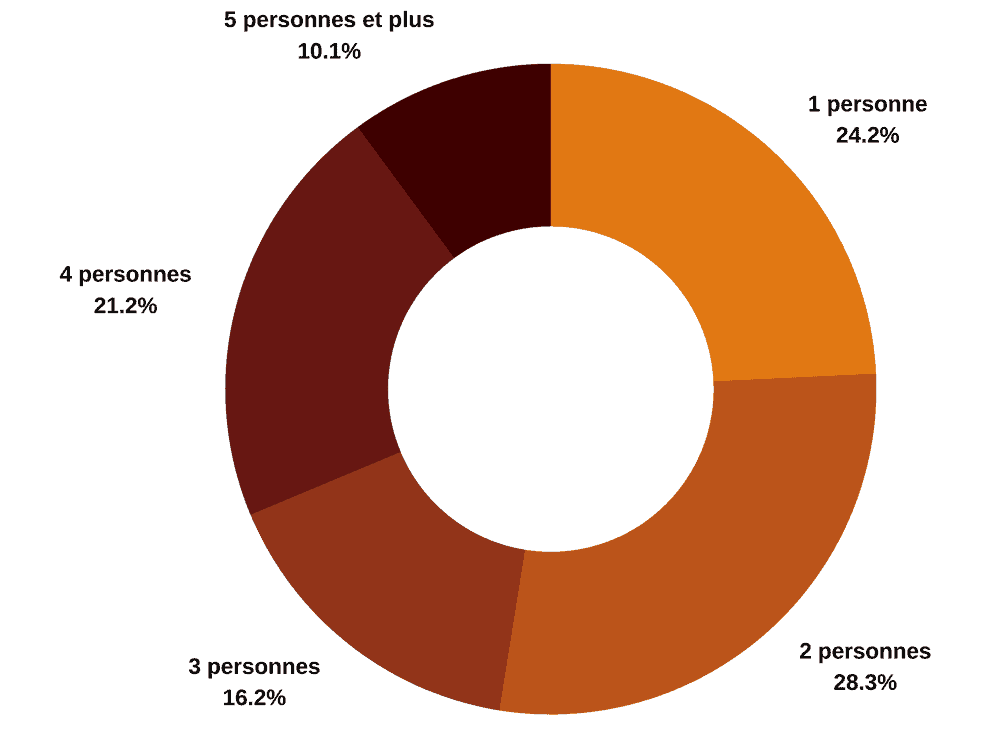 The Mount Royal Real Estate Market Statistics