Montreal-West luxury real estate
An ideally located garden suburb
Halfway between downtown and Pierre Elliott Trudeau International Airport, the city of Montreal-West has long been one of Montreal's best kept secrets. Offering its residents a prime location, allowing proximity to business people, students and families, the municipality offers the quality of life of a suburb as well as the dynamism of a large city.
READ MORE
What sets Montreal-West apart from other cities on the island of Montreal is undoubtedly the beauty of its many high-caliber schools and preschools, its churches, its boutiques and its creative facilities where citizens participate in community development every day. of the municipality.
With over 100 years of history, the architecture and landscaping of Montreal-West is one of a kind. The streets and boulevards are full of trees and elegant Gregorian buildings, making walks ever more pleasant.
Many services and activities have been put in place so that citizens do not have to travel to enjoy their days. From sports clubs, to festivals, to the City Museum, there is no shortage of opportunities to discover Montreal-West.
Discover the Montreal-West community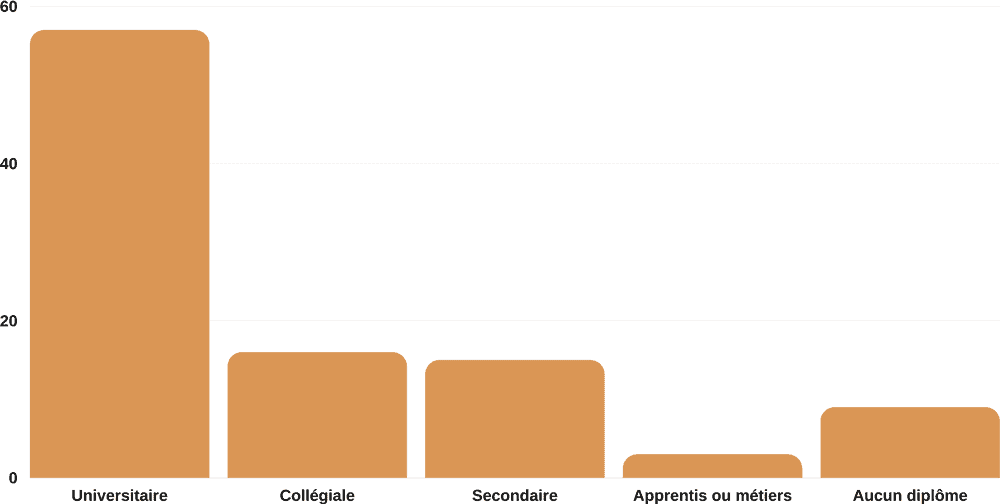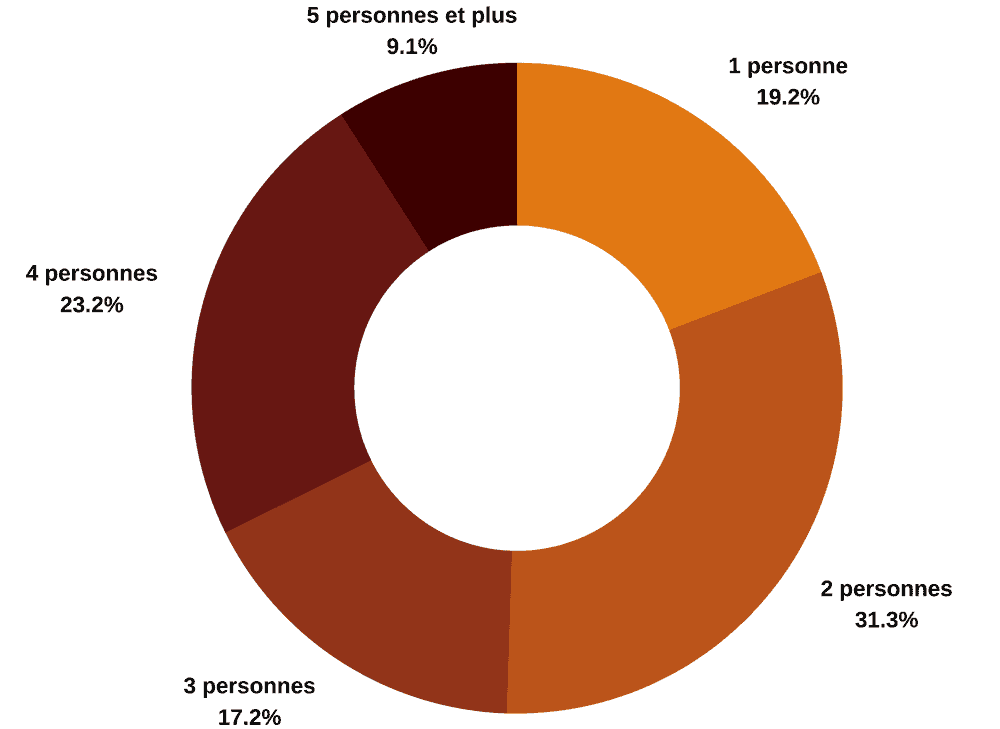 Montreal West Real estate statistics