Montérégie's luxury real estate
Perfect balance between plains and hills.
Spread over an area of ​​11,000 km2, the Montérégie is a real playground for nature lovers. Divided into four very distinct sectors, namely the Suroît, the South Shore, Rivière Richelieu and Montérégie-Est, the region is full of history and rural landscapes.
READ MORE
Close to the Canada-US borders and marked by the omnipresence of water in the Suroît region, the abundance of national and natural parks on the South Shore, as well as the diverse flora and fauna of the Richelieu River, the region offers a territory rich in local flavors.
Summer and winter alike, the attractions and cultural activities offered are numerous. Outdoor sports enthusiasts find their height in the various parks and mountains such as Mont-Saint-Bruno, Mont Sutton or Mont Saint-Hilaire. For those with an interest in more rural activities, numerous orchards and vineyards are accessible to visitors during all seasons.
The real estate landscape of the Montérégie is very vast, making the charm of the area, including charming Canadian houses, luxury condos in the Dix-30 district, waterfront houses in Candiac or even large private residences in the countryside.
Discover Montérégie's community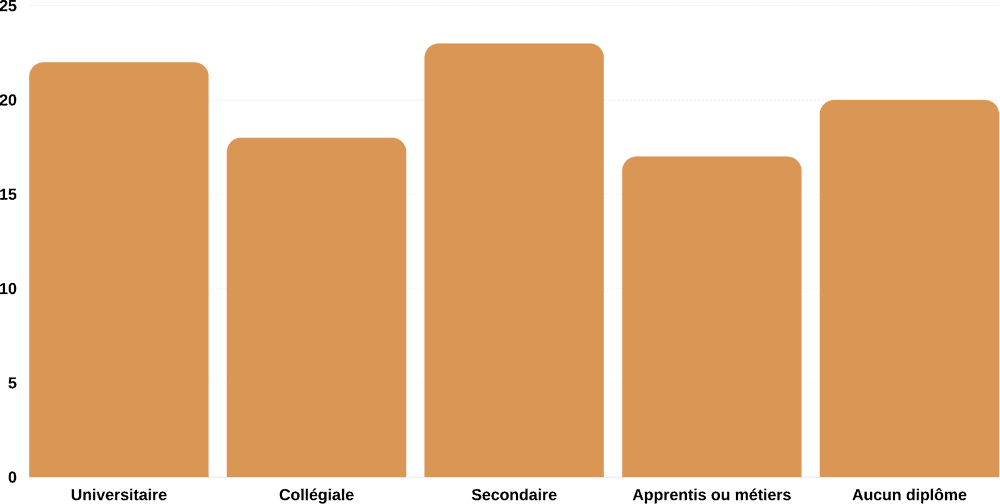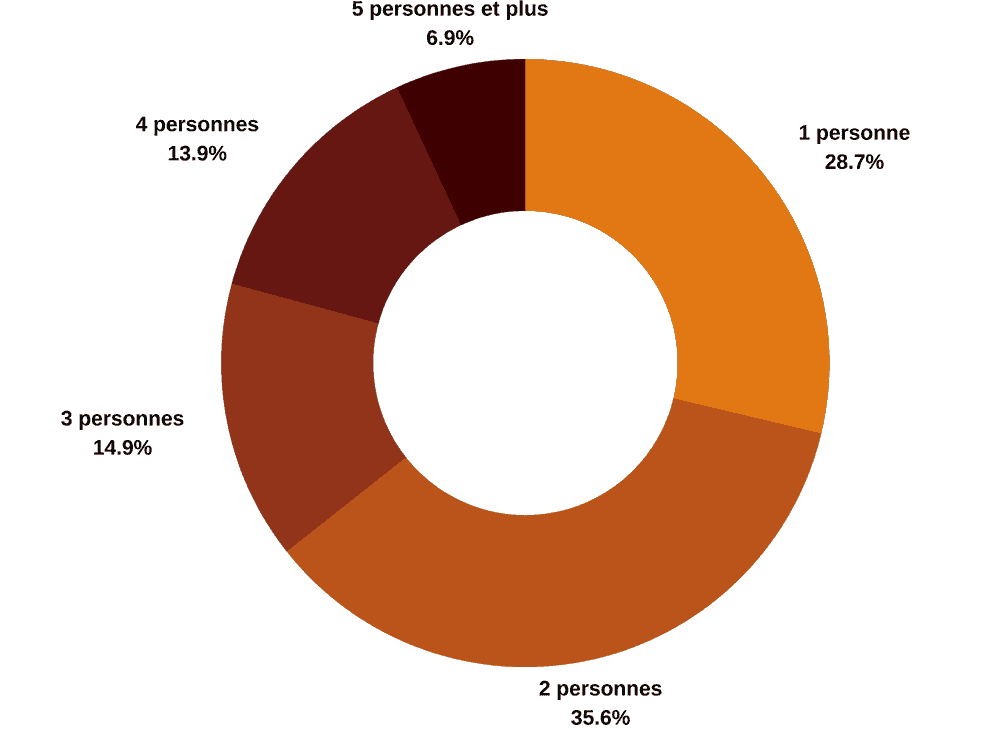 Montérégie's real estate statistics