Ville-Marie's Luxury Real Estate
A dynamic neighborhood in the heart of Montreal
Ville-Marie, commonly described as downtown Montreal, is a unique neighborhood that welcomes thousands of workers, students and tourists on a daily basis. Including the Old Montreal, the Latin Quarter and the Gay Village, Ville-Marie is a daring and vibrant neighborhood.
READ MORE
Culture is imminent there, as Ville-Marie is home major festivals for which Montreal is renowned on the international scene. From Just for Laughs Festival, to the Jazz Festival and the Franco-Folies, Summer season is synonymous with pleasure. It includes, among others, the Montreal Museum of Fine Arts, the Maison Symphonique of Montreal, the Place des Arts and the Concordia University Museum of Contemporary Art.
Recognized as the heart of Montreal, Ville-Marie is home of many universities such as McGill University, the University of Quebec in Montreal as well as Concordia University.
Distinguishing itself greatly from other city centers in North America by its French and English heritage, as well as its many cultural attractions, the district is full of establishments of all kinds.
There are in particular many skyscrapers and prestigious condominium buildings, particularly in the heart of the Golden Square Mile, some built in the last century (Le Linton, Le Port-Royal, Le Château, L'Acadia), others from modern design (Le Sir Robert Peel, Le Sir George Simpson, Le Beaux-Arts, Le Roc Fleuri, Le 1200 Ouest). New buildings are constantly being added to the area, demonstrating the craze for downtown life. The luxurious hotel Le Ritz-Carlton, offering 5-star rooms, upscale condominiums, the Maison Boulud restaurant as well as the Tiffany & Co. store, the first of its kind in Quebec, is a symbol of the renewal of the place. . Rue de la Montagne is the main destination for visiting the biggest luxury boutiques in Montreal, including Le Holt Renfrew, Louis Vuitton, Ogilvy, Anthropologie and Château d'Ivoire
Discover the Ville-Marie community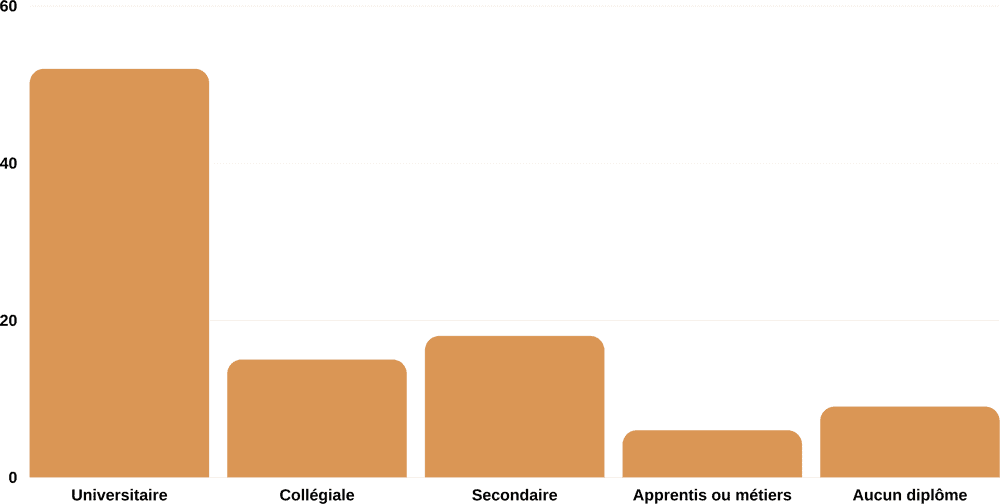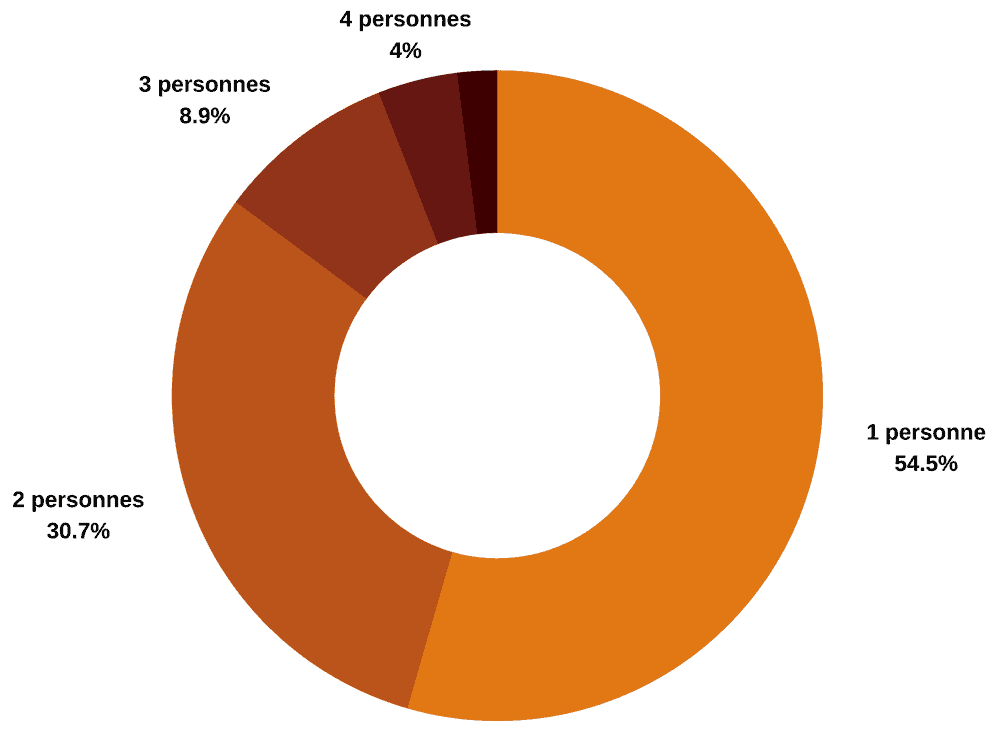 Ville-Marie real estate statistics