Nun's Island Luxury Real Estate
A peaceful island on the St. Lawrence river
Ideally located near downtown Montreal, Nuns' Island is a neighborhood that has experienced significant growth in recent years. Rich in history, but also by its unique and diverse architecture, the district has quickly become synonymous with a sophisticated lifestyle and luxurious tranquility.
READ MORE
Thanks to the many attributes it offers as well as its many parks and bike paths along the St. Lawrence River, Nuns' Island is recognized as a great place to live. For years, it has attracted a diverse community, made up of families looking for space and security, young professionals looking for a proximity to work, and wealthy adults who prefer comfort and serenity.
Although it is part of the Verdun-Île-des-Sœurs borough of the city of Montreal, Nuns' Island is greatly differentiated by its autonomy through the multitude of services and businesses to which residents have access. residents, without having to leave the island. From supermarkets to delicatessens, through medical and dental clinics, restaurants, cafes and sports clubs, everything is there to make the lifestyle offered to citizens pleasant and above all dynamic
Although its name is a legacy of its religious history, the neighborhood is meant to be inclusive and diverse, welcoming Montrealers from diverse communities and cultures in search of a place where they will feel at home, be it a condo in the prestigious Sommets sur le rivière, 100 rue André-Prévost or one of the famous houses on rue de l'Orée-du-Bois, residences and real estate projects that have contributed to the effervescence of the neighborhood.
Discover the Nun's Island community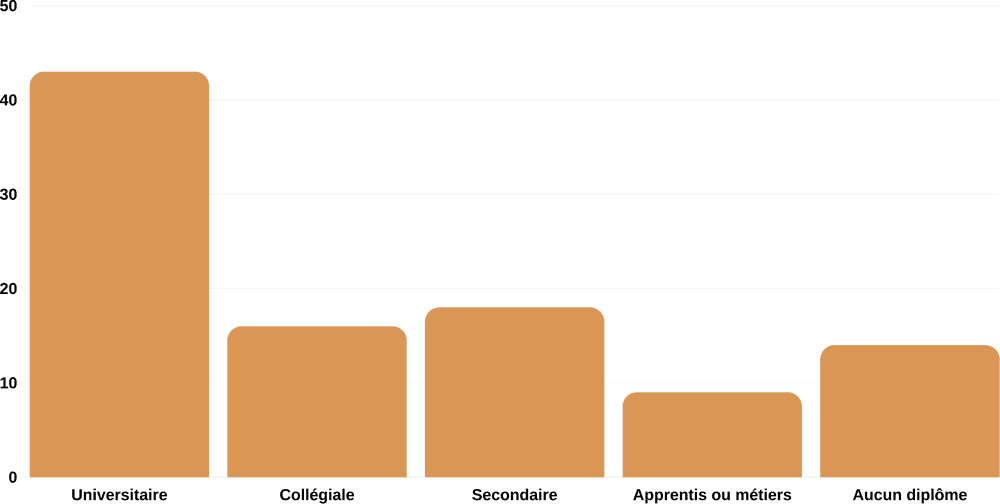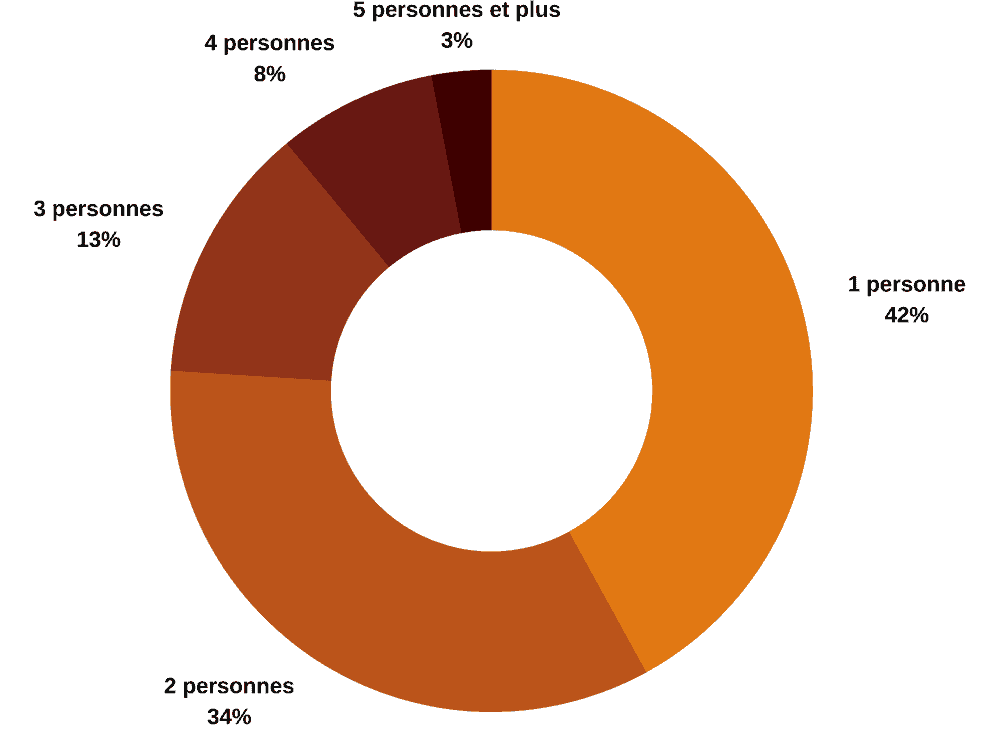 Nun's Island real estate statistics