Hampstead's Luxury Real Estate
Haven of tranquility a stone's throw from the city center
Only 15 minutes from downtown Montreal and bordered by Côte-Saint-Luc and Notre-Dame-de-Grâce, the city of Hampstead surprises many with its distinctive residences, its generous parks and the omnipresent greenery.
READ MORE
With just over 7,000 inhabitants, the municipality aims to be an idyllic suburban community offering its residents the advantages of country living in the heart of Montreal. Each family is provided with an individual house surrounded by vast expanses of greenery.
Particular attention is paid to the architecture and layout of public places, each tree and shrub has been strategically planted to provide a wooded effect on each street, inspired by the urban settings of the north section of London. Among the attractions it offers are several sports facilities including baseball fields, basketball courts, tennis courts and a swimming pool.
Mainly English-speaking, the century-old city has retained the exclusive vision that animated its founders, and its administration has never deviated from the rigorous standards initially imposed, to make it a safe and pleasant place. Today, Hampstead is recognized as one of the most exclusive cities in Quebec.
Discover Hampstead's community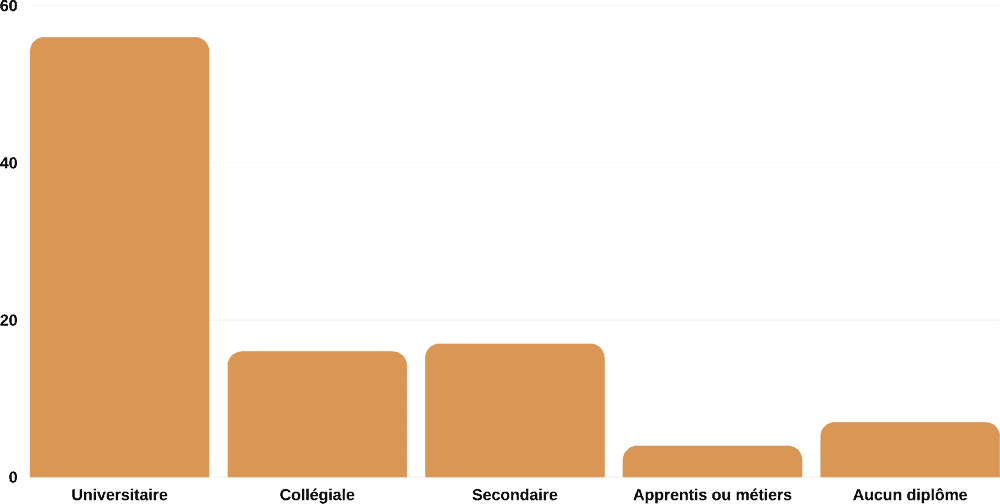 A paradise for outdoor enthusiasts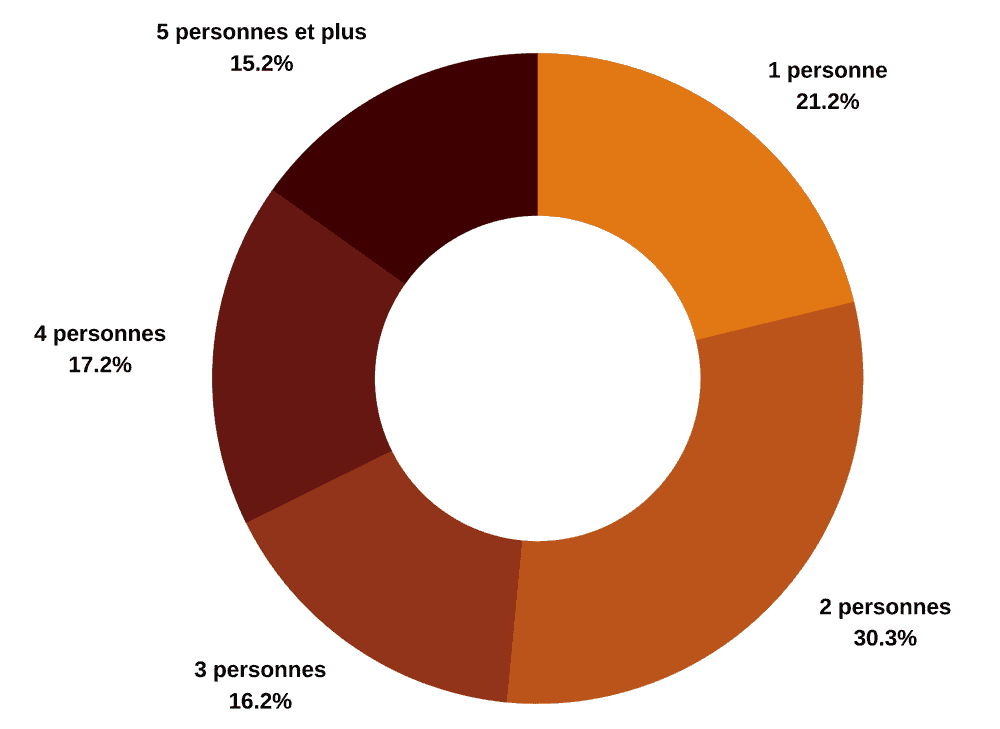 Hampstead real estate statistics