Outremont Luxury Real Estate
Lush greenery on the north slope of Mont Royal
Having long been presented as the district of the French-speaking bourgeoisie in Montreal, Outremont is one of the most exclusive places in Quebec. Located on the north slope of Mont Royal, this predominantly residential borough is full of trees and parks, making it a particularly green place.
READ MORE
Its many Victorian houses, as well as its popular spiral staircases on the various avenues, make it an area where classic Montreal architecture is in full swing. Although Outremont is predominantly residential, the borough is full of chic boutiques and restaurants. On Laurier Avenue West, Avenue Bernard as well as Avenue Van Horne, residents, tourists and passers-by can stroll and visit some of the best restaurants in Montreal including Les Enfants Terribles and Leméac.
In addition to the abundance of parks where citizens can rest, Outremont offers a rich and diverse cultural life, promising to please families and young adults alike. Its library houses several thousand literary works, while its art galleries and its famous theater, the Outremont Theater, serve as daily stages for the animated works.
Education is serious business in Outremont, which has a wide selection of good schools ranging from elementary schools like Lajoie, to secondary schools like the famous Pensionnat du Saint-Nom-de-Marie, passing by the French college Stanislas as well. than the University of Montreal.
Discover Outremont's community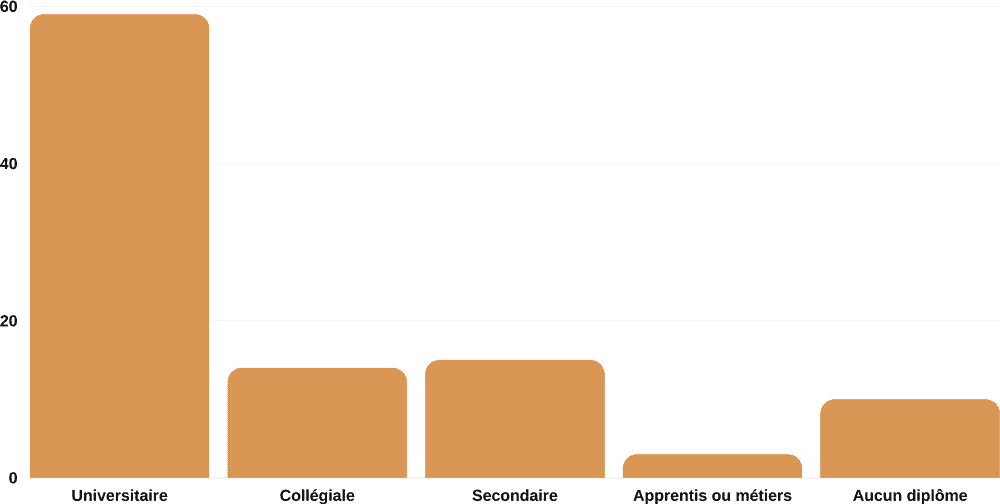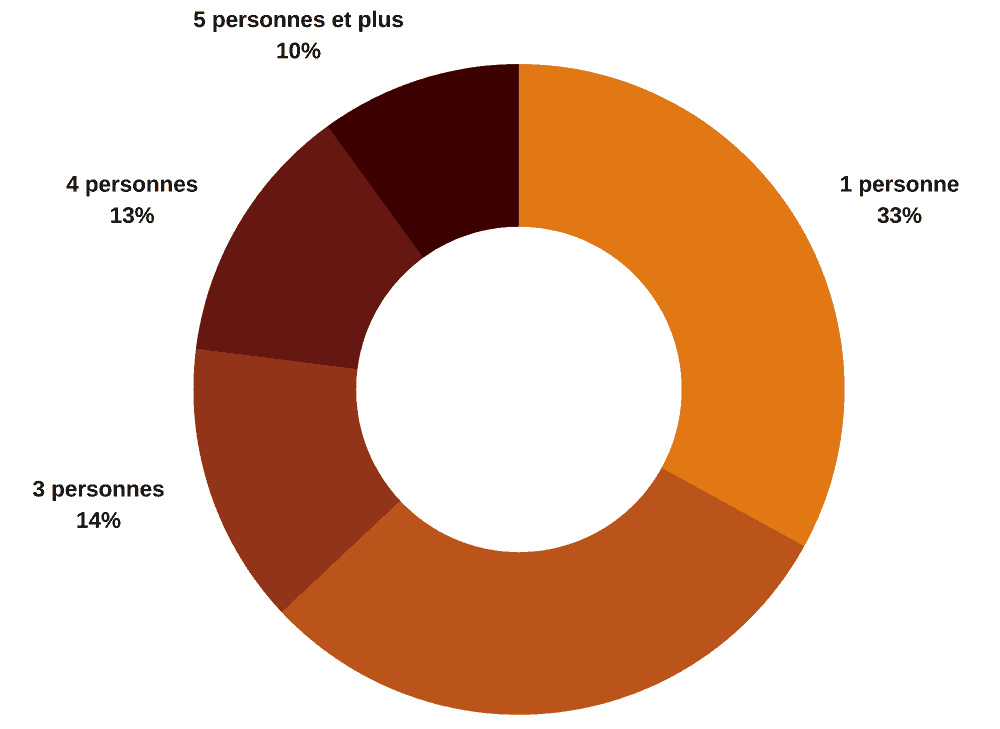 Outremont real estate statistics