Laval's luxury real estate
An enriched territory with endless possibilities
With a population of nearly 450,000 inhabitants, Laval is the third largest city in Quebec. Located in the northern suburbs of Montreal, with an area of ​​246.8Km2, the municipality is made up of several islands including Île Jésus.
READ MORE
Both a city and a region, Laval is bordered by the Lanaudière, the Laurentians and Montreal regions, offering its residents proximity regardless of the destination. Highways 13, 15 and 25 provide fast travel, making the various attractions more attractive to residents and passers-by.
Like Montreal, the island of Laval offers cosmopolitan neighborhoods and municipalities, each more unique than the next, ensuring to please everyone. From waterfront properties in Laval-sur-le-lac to country-style residences in Sainte-Rose, the real estate offer is vast.
Although it is a suburb of Montreal, Laval offers the same level of services and attractions as its neighboring city. There is the Carrefour Laval, which is full of supermarkets and boutiques including the only Crate & Barrell in Quebec, as well as the Centropolis, the Cosmodome and the famous Illumi lights trail. Young professionals, families or elderly people looking for peace of mind, they all find something for them.
Discover the community of Laval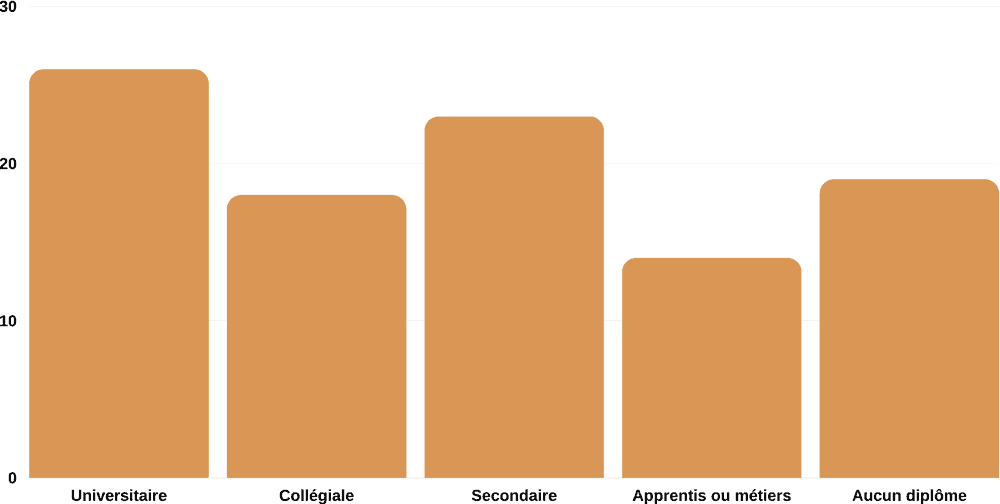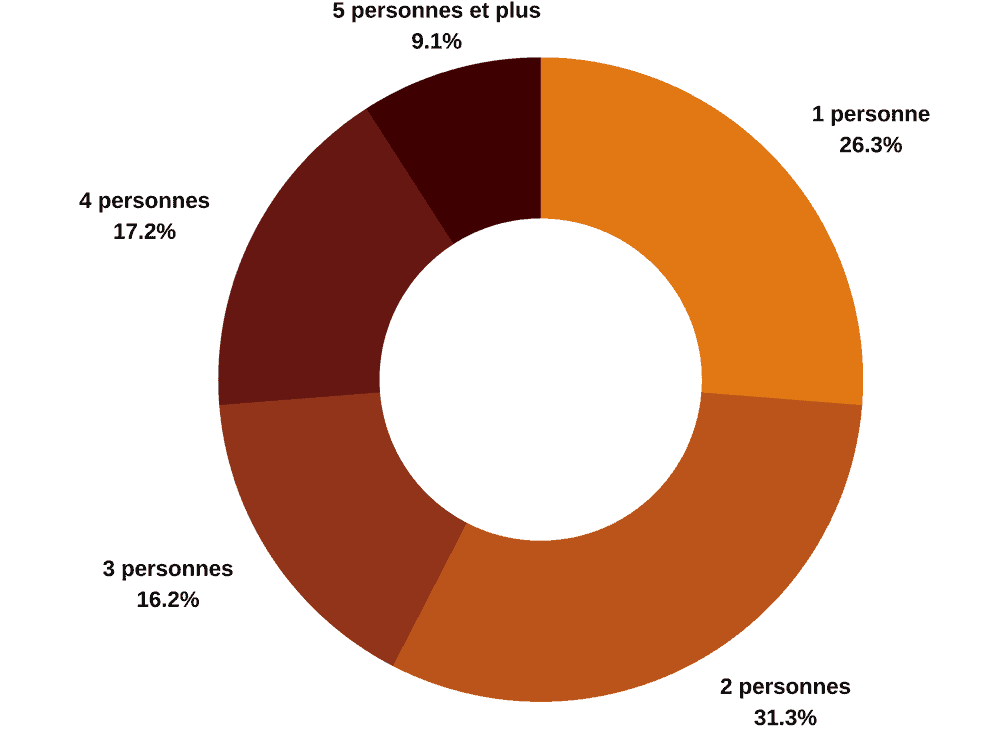 Laval Real estate statistics