Golden Square Mile's luxury real estate
A sumptuous neighborhood with bourgeois heritage
On a slope of Mount Royal, in the center-west sector of downtown, is the most luxurious district in Montreal, Le Mille carré d'or. Having previously been the cradle of wealthy English-speaking Canadian families, the neighborhood owes its name to its prosperity and its surface area spanning approximately 1 square mile.
READ MORE
Historically, the borough has had both a residential and commercial vocation, which can be seen through the architectural balance between its typical Victorian houses that line Sherbrooke Street, as well as its commercial buildings from the 1850s.
It boasts many of the chicest boutiques, some of the best restaurants in town, as well as cultural attractions such as the Museum of Fine Arts, making it a vibrant and attractive place for both locals and tourists. Large companies have also made their home there, notably on Sherbrooke Street West, such as the prestigious Ritz-Carlton hotel.
Apart from cultural and business establishments, it is home to the prestigious McGill University, recognized in the international education scene, as well as Concordia University, where for generations high quality training has been offered.
Today, despite its history, the true wealth of the Golden Square Mile is not found in the businesses or boutiques, but in its location at the foot of Mount Royal and its abundance of greenery.
Discover Golden Square Mile's community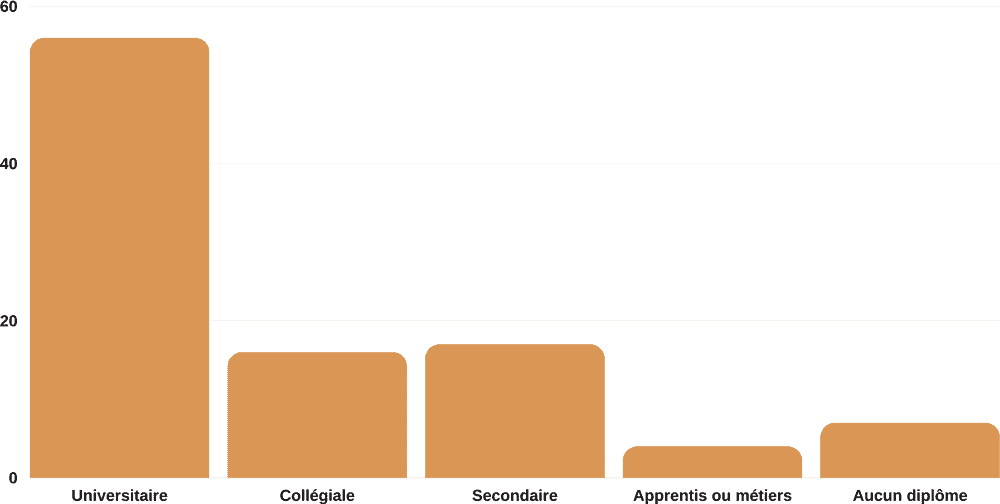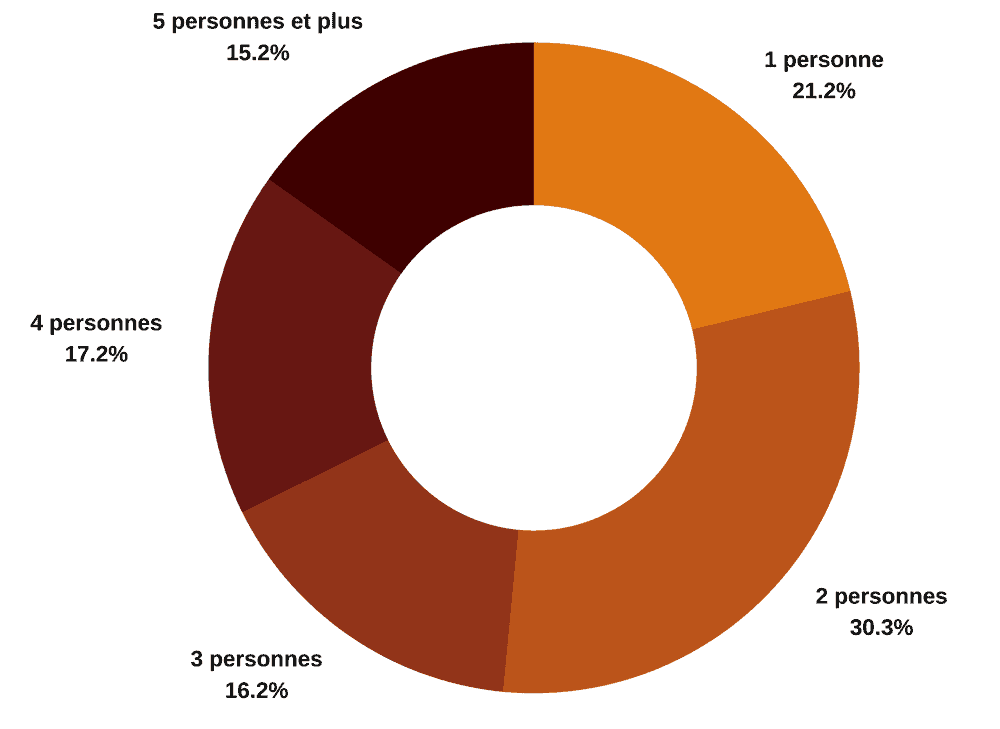 Golden Square Mile's real estate statistics