Lot for sale
Rue Chicoine, Vaudreuil-Dorion
Lot
Rue Chicoine | #9324922
Vaudreuil-Dorion
3 750 000 $ CAN

0

0
VIEW MAP
Unique opportunity of redevelopment, 44,000 sf zoned residential, commercial and mixed. Located on the main artery of the sought Dorion sector in Vaudreuil-Dorion. The lots span from Harwood to Chicoine along Émile-Séguin.
The City of Vaudreuil-Dorion supports Sur Harwood interest investors.
It is strategically planning, for the coming years, the development of a strong densification of the sector at the heart of this pole. It is therefore planned to promote, among other things, structuring mixed-use real estate investment projects. In order to be attractive and to support developers, the City of Vaudreuil-Dorion adopted a Financial Incentive Program for the Harwood - De Lotbinière sector. It consists of a tax credit that can extend to five years for owners who have carried out eligible work. https://surharwood.com/
Vente sans garantie légale de qualité, aux risques et périls de l'acheteur.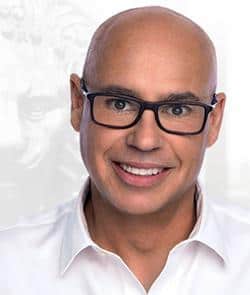 Pierre Larin
Certified Real Estate Broker AEO
T: 450.510.5010
C: 438.889.3056
F: 450.510.5011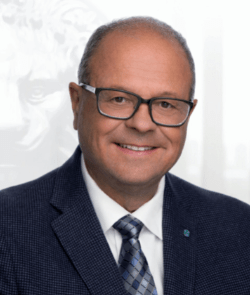 Richard Beaumier
President and Agency Executive Officer | Chartered Real Estate Broker
C: 514.434.5594
F: 450.510.5011
Description
Detail
Property Type: Lot
Price: $3 750 000 plus taxes
Prix total demandé (taxes incluses): $0
Location: $0
Municipality: Vaudreuil-Dorion
Address: Rue Chicoine
Broker(s): Pierre Larin
Richard Beaumier

Year: 0
City Evaluation
Lot: $588 600
Building: $823 300
Total : $1 411 900
Dimensions
Lot size: 0 X 0
Lot Area: 4090.7 Square meters
Building size: 0 X 0
Building space: 0
Rooms
Rooms: 0
Bedrooms: 0
Bathroom(s):0
Washrooms(s):0
Characteristics
Sewage system Municipal sewer
Water supply Municipality
Zoning Commercial
Multifamily
Residential
Costs
Municipal Taxes ( 2021 ) : $18 203 (Yearly) School taxes ( 2021 ) : $1 327 (Yearly) Total: $19 530