Commercial building/Office for sale
395-397 Rue Main, Hudson
Commercial building/Office
395-397 Rue Main | #25252378
Hudson
$ 1,250,000.00 CAN

0

0
VIEW MAP
A rare investment opportunity, this property boasts two buildings on one large lot; a 2 bedroom residence, to the rear, and, a multi-storey commercial building, to the front,nestled in the most desirable sector of the village of Hudson, and along its main road. This large property provides for both redevelopment possibilities, as well as, abundant and much sought-after onsite parking. In addition, the property's revenue stream, allows for a business to offset many costs. Hudson is a popular point of destination for the arts, festivals, restaurants, bars/brewery, boutiques, scenic landscapes, sandy beach and golf courses.
There are 2 buildings on a 18,938 sq ft lot (cadastre no. 1833322):
(1) Office building/commercial located to the front of the property: Building size: 37 x 34.5 ft (irregular) 1st & 2nd floor: 1553 sq ft Basement: 835 sq ft Total area: 2388 square feet (2) House/residential located to the rear of the property: Building size: 29.5 x 17.3 ft (irregular) Ground floor - Living room 12.11 x 12.7 ft laminate floor Ground floor - Kitchen 11.2 x 11.2 ft laminate floor Ground floor - Bedroom 10.6 x 7.4 ft laminate floor Ground floor - Bathroom 7.3 x 5.2 ft laminate floor 2nd floor - Bedroom 9.4 x 7.1 ft carpeted floor 2nd floor - Salon familiale 12.5 x 12.1ft carpeted floor C-27 Zoning (commercial & residential) for: a single family residence, duplex and other "plexes", multi-family residence (including retirement /care home) & commercial for retail/offices/ cultural center/ financial services/legal services & personal services (including medical & healthcare). Present rental income is $37,200 per year in leases, which amount is derived from both buildings,plus an added potential rental income of $34,800 annually, for a possible total of $72,000. *** Section 16 of the Regulation respecting brokerage requirements, professional conduct of brokers and advertising provides as follows: "A licence holder representing a party must as soon as possible inform all unrepresented parties that the holder has an obligation to protect and promote the interests of the party represented and to act towards all other parties in a fair and equitable manner. » To make an informed decision, you are hereby advised of the choices available to you, either: (a) deal directly with the seller's broker and receive fair treatment; or b) do business with your own broker who will have an obligation to protect and promote your interests.
Description
Detail
Property Type: Commercial building/Office
Price: $1,250,000.00 plus taxes
Prix total demandé (taxes incluses): $0
Location: $0.00 plus taxes /
Municipality: Hudson
Address: Rue Main
Year: 1901
Particularité de construction: Century
City Evaluation
Lot: $291,200
Building: $292,200
Total : $583,400
Dimensions
Lot size: 96.5 X 196.6 Feet
Lot Area: 18938 Square feet
Building size: 37 X 34.5 Feet
Rooms
Rooms: 0
Bedrooms: 0
Bathroom(s):0
Powder Room(s):0
Characteristics
Basement Other
Distinctive features Other
Driveway Not Paved
Heating energy Electricity
Heating system Other
Kind of commerce Office
Proximity Highway
Other
Public transport
Roofing Other
Sewage system Municipal sewer
Siding Other
Type of business/Industry Retail
Service
Water supply Municipality
Windows PVC
Wood
Zoning Commercial
Residential
Costs
Energy cost : $2 416 (Yearly) Municipal Taxes ( 2023 ) : $6 283 (Yearly) School taxes ( 2023 ) : $495 (Yearly) Total: $9 194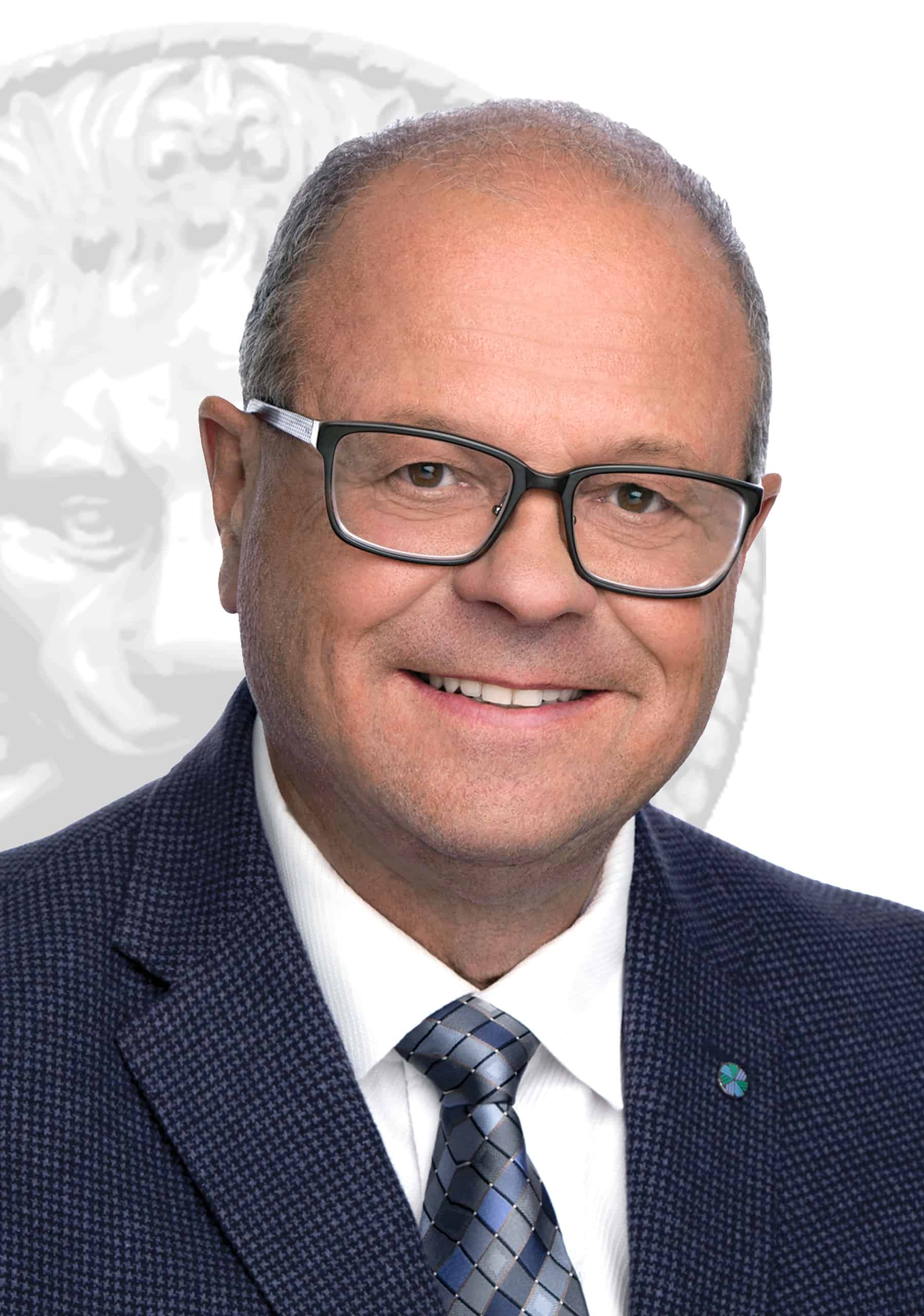 Richard Beaumier
President and Agency Executive Officer | Certified Real Estate Broker
C: 514.434.5594
F: 450.510.5011
View Broker page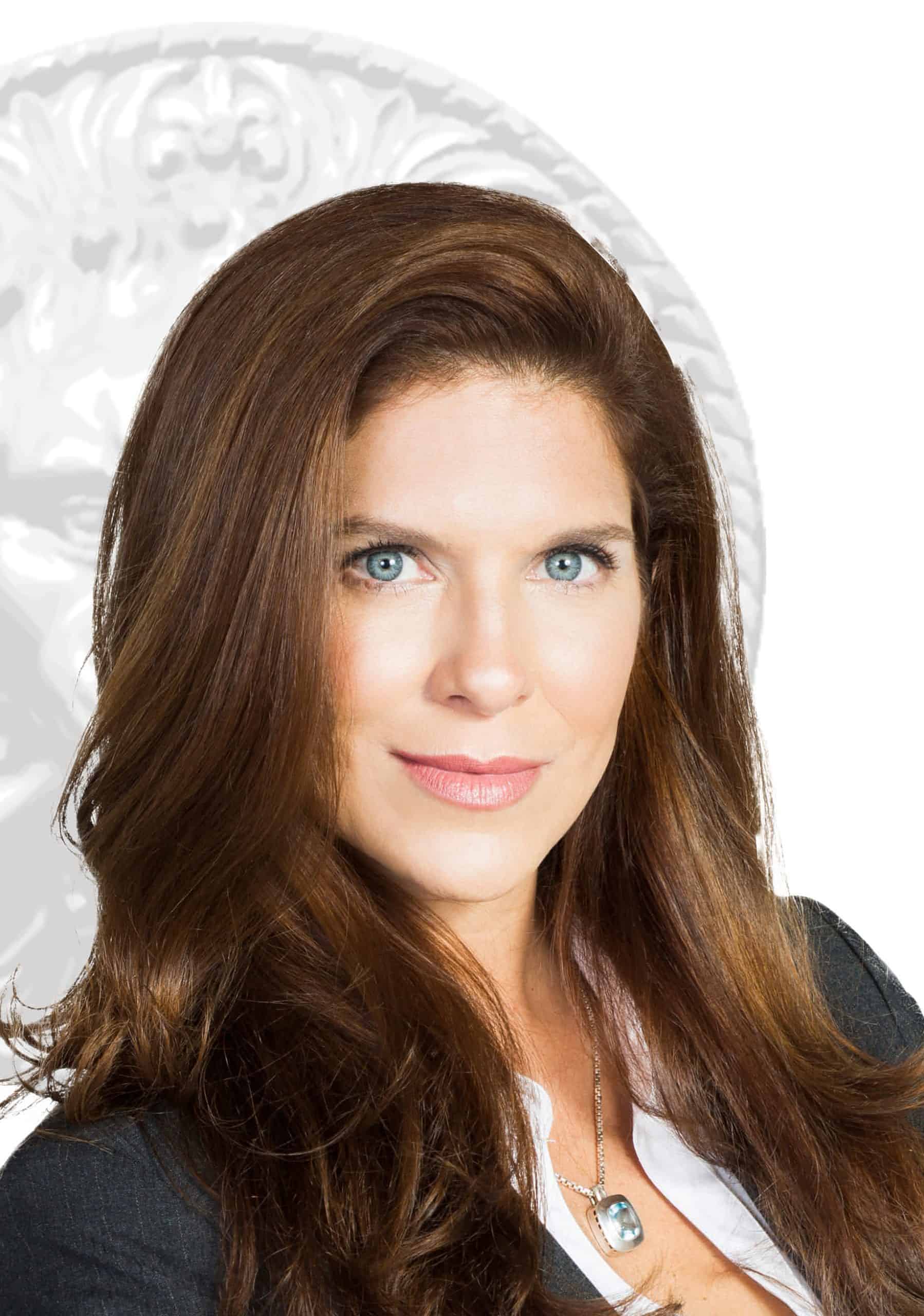 Anne-Marie Ashcroft
Residential and Commercial Real Estate Broker
View Broker page
Contact Broker
Contact Broker
"*" indicates required fields