Lot for sale
Ch. Dumberry, Vaudreuil-Dorion
Lot
Ch. Dumberry | #18736739
Vaudreuil-Dorion
$ 4,395,000.00 CAN

0

0
VIEW MAP
Commercial land to be developed. Exit 36 of Highway 40. If you are visionaries, we can assist you to realize your commercial real estate project. Commerce urbain (C2) Commerces de vente au détail et services de petite et moyenne superficies. En + des exigences du groupe commerce (C), exigences spécifiques suivantes : a) toutes les opérations sont faites à l'intérieur d'un bâtiment, sauf dans le cas de terrasses extérieures là où elles sont autorisées. Aucune marchandise n'est remisée à l'extérieur; b) les bâtiments ont une superficie de plancher d'au moins 300 m2 et d'au plus 2 000 m2.
Section 16 of the Regulation respecting brokerage requirements, professional conduct of brokers and advertising provides as follows: "A licence holder representing a party must as soon as possible inform all unrepresented parties that the holder has an obligation to protect and promote the interests of the party represented and to act towards all other parties in a fair and equitable manner. »
To make an informed decision, you are hereby advised of the choices available to you, either: (a) deal directly with the seller's broker and receive fair treatment; or b) do business with your own broker who will have an obligation to protect and promote your interests.
Sale without legal guarantee, at the buyer's risk and peril.
Description
Detail
Property Type: Lot
Price: $4,395,000.00 plus taxes
Prix total demandé (taxes incluses): $0
Location: $0.00 plus taxes /
Municipality: Vaudreuil-Dorion
Address: Ch. Dumberry
Year: 0
City Evaluation
Lot: $2,908,300
Building: $0
Total : $2,908,300
Dimensions
Lot Area: 267095.56 Square feet
Rooms
Rooms: 0
Bedrooms: 0
Bathroom(s):0
Powder Room(s):0
Characteristics
Proximity Highway Sewage system Unknown Water supply Unknown Zoning Commercial
Costs
Municipal Taxes ( 2021 ) : $14 845 (Yearly) School taxes ( 2021 ) : $1 151 (Yearly) Total: $15 996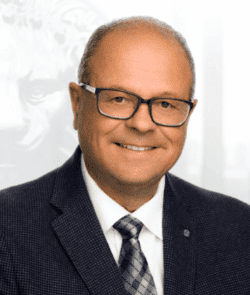 Richard Beaumier
President and Agency Executive Officer | Certified Real Estate Broker
C: 514.434.5594
F: 450.510.5011
View Broker page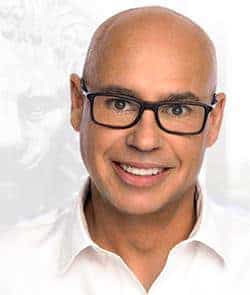 Pierre Larin
Certified Real Estate Broker AEO
T: 450.510.5010
C: 438.889.3056
F: 450.510.5011
View Broker page
Contact Broker
Contact Broker
"*" indicates required fields