Hôtel-Spa Le Suisse
475-479 Rue Desrochers, Saint-Donat-de-Montcalm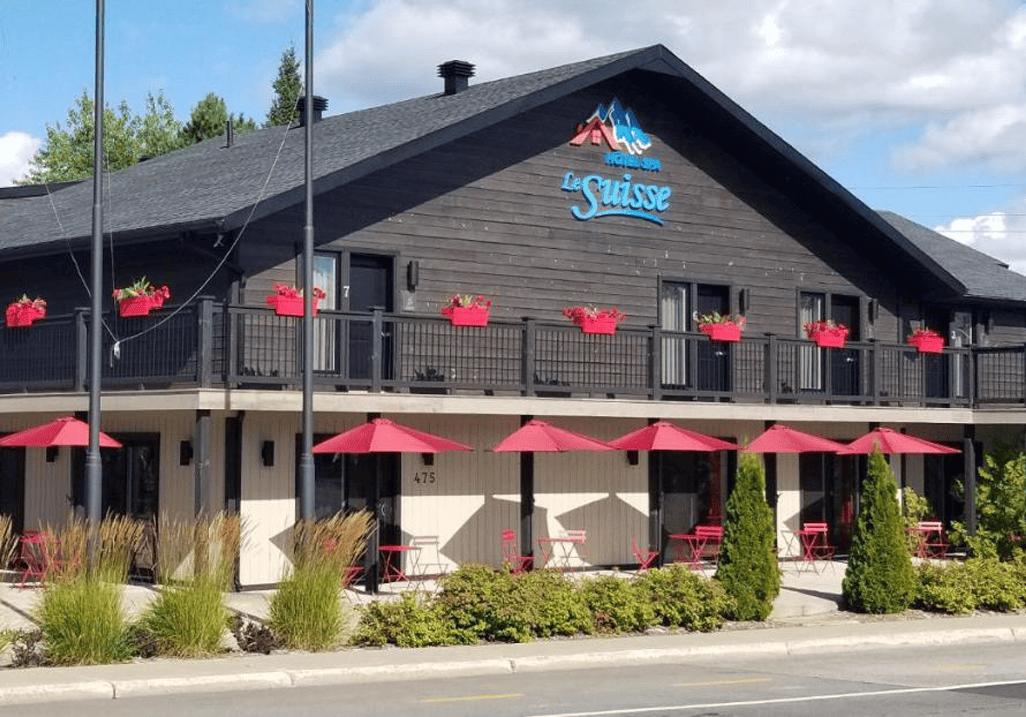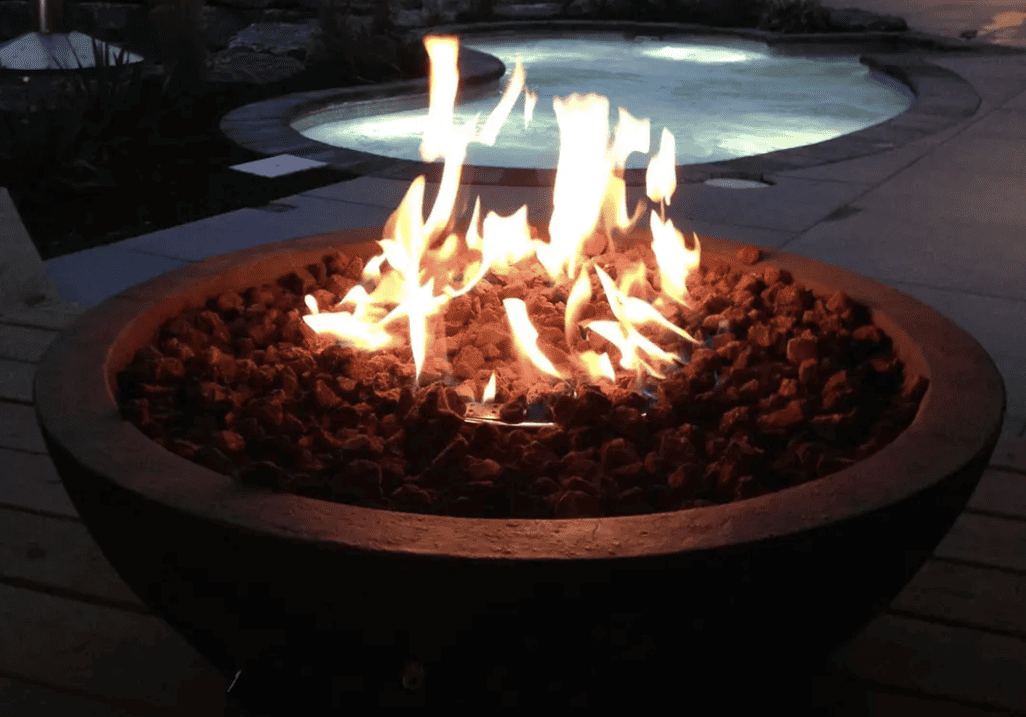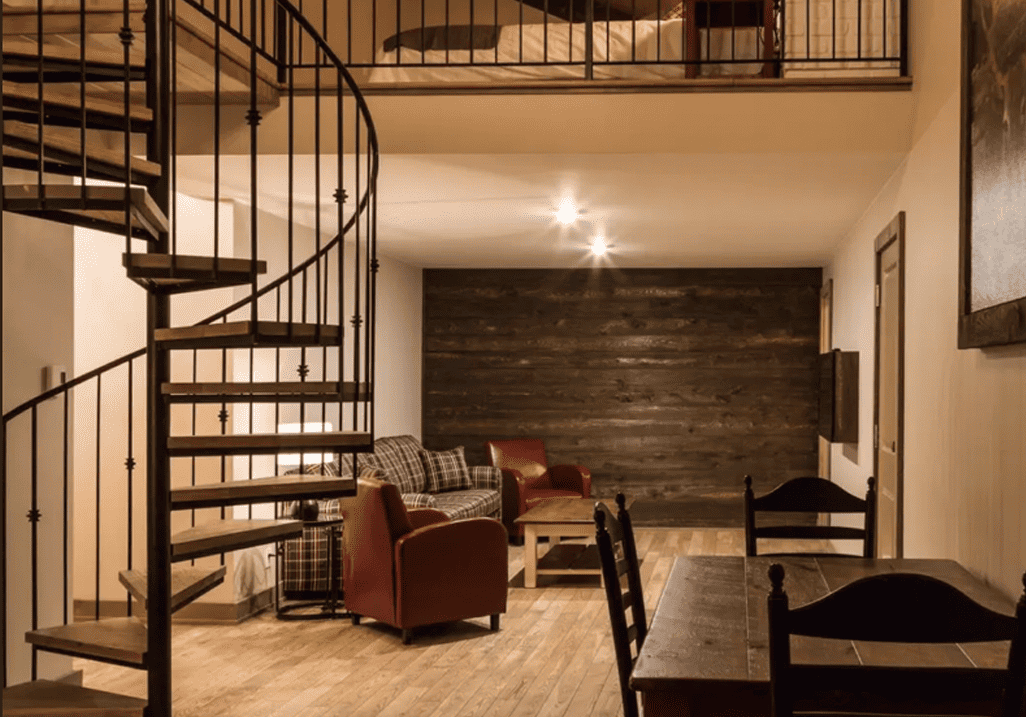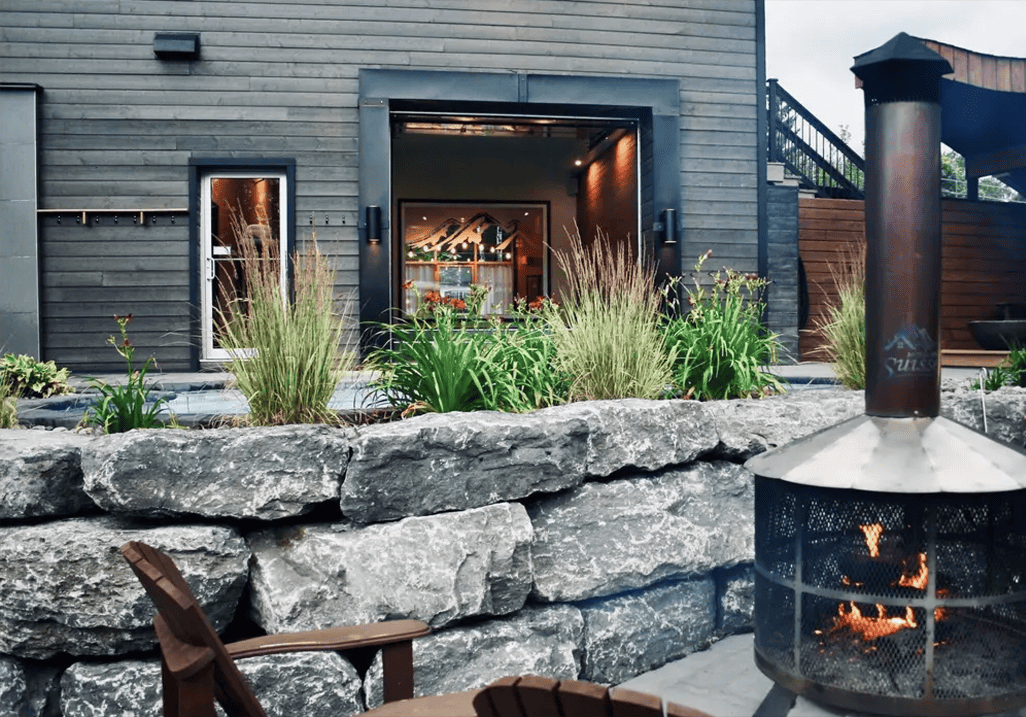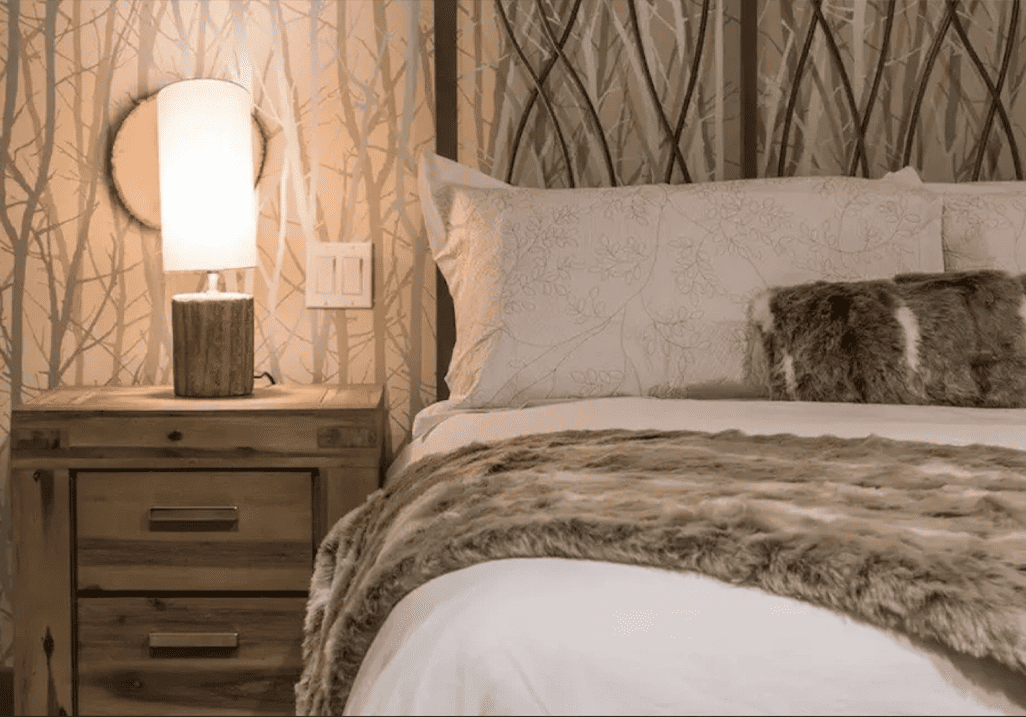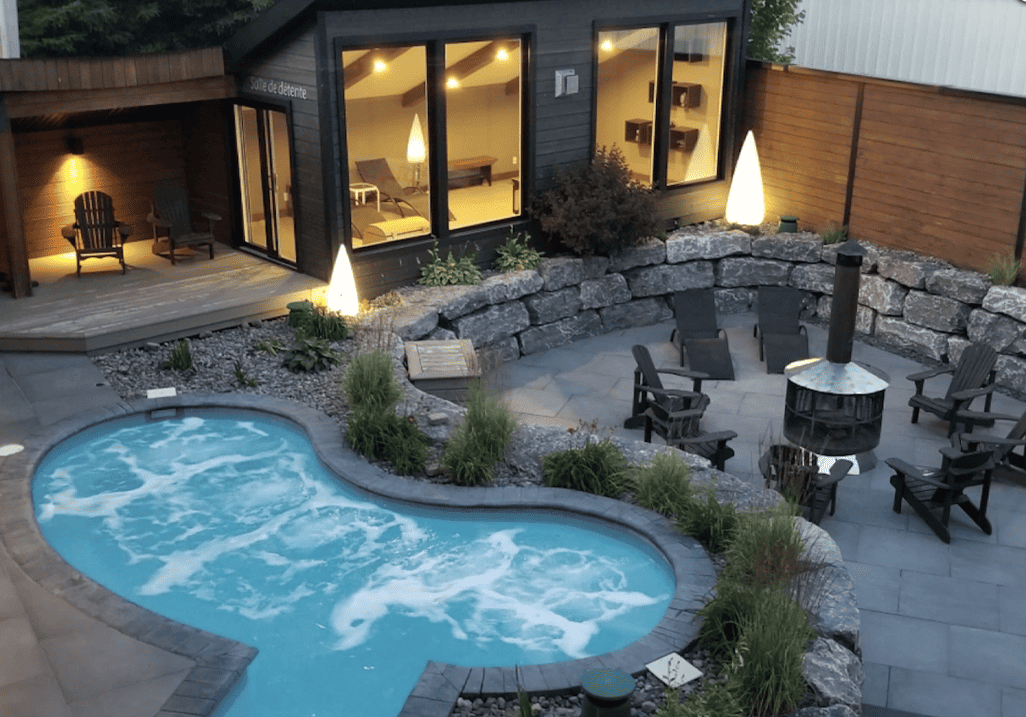 Hôtel-Spa
475-479 Rue Desrochers | PF20231026
Saint-Donat-de-Montcalm
2 500 000$

8 + 2

10
Hotel-Spa Le Suisse: A Sanctuary of Relaxation at the Gateway to Mont-Tremblant National Park.
Nestled amidst natural wonders, the Hotel-Spa Le Suisse stands as a haven of luxury and serenity. Every detail of our 11 sumptuous rooms is designed to offer an extraordinary experience, a truly enchanting escape. If you're looking to provide an exceptional service:
Panoramic Terrace : Your guests can take a deep breath and savor the pure mountain air from the spacious terrace. As night falls, captivate them with the soothing crackling of the outdoor fireplace while gazing at the stars.
Easy Parking : Serenity begins upon their arrival, with ample free parking that can accommodate up to 20 vehicles.
The Jewel of the Establishment – Scandinavian Thermal Space : Guests will indulge in deep relaxation. The 16-seat outdoor spa, indoor pool, sauna, and steam hammam bath will immerse them in an absolute well-being atmosphere. To enhance their relaxation, the waiting room is equipped with a cozy fireplace, promising unparalleled moments of tranquility.
Wellness Oasis : Treat them to a massage session in the dedicated space, equipped with 3 professional tables. The soft melody of the waterfall will accompany this moment of escape.
Adventure Nearby : For adrenaline enthusiasts, the spa is ideally located between the renowned ski resorts Mont Garceau and Mont Tremblant. Whether they're into snowmobiling, mountain biking, cross-country skiing, or snowshoeing, adventure awaits.
Flavors and Ambiances : Consider elevating your guests' culinary experience by adding a 40-seat restaurant or a cozy bistro or café.
Unmatched Accessibility : Although nestled in the heart of tranquility, the prime location places guests just 80 minutes from the hustle and bustle of Montreal and 30 minutes from the vibrant Mont Tremblant.
Hotel-Spa Le Suisse: Where luxury meets ultimate relaxation. We await you for a memorable visit.
---
DESCRIPTION
An indoor heated shotcrete swimming pool with Riverflow system and a Dry-o-tron ventilation system.
An outdoor spa in shotcrete.
Exterior glycol heating slab for winter
Relaxation areas with propane fireplace (2) and wood fireplace (1)
Terrace in season with small table for customers who want to snack.
2 massage therapy rooms
1 beauty room
1 yoga room
1 osteopathy room
2 changing rooms
1 office (currently construction office of the current owner but can be converted).
8 bedrooms (4 with queen bed and 4 with king bed)
2 suites (king bed and sofa bed, kitchenette)
1 reception
1 electrical room
1 mechanical room
Hardwood floors in all bedrooms and treatment room.
This sale is carried out without legal guarantee of quality, at the buyer's risk.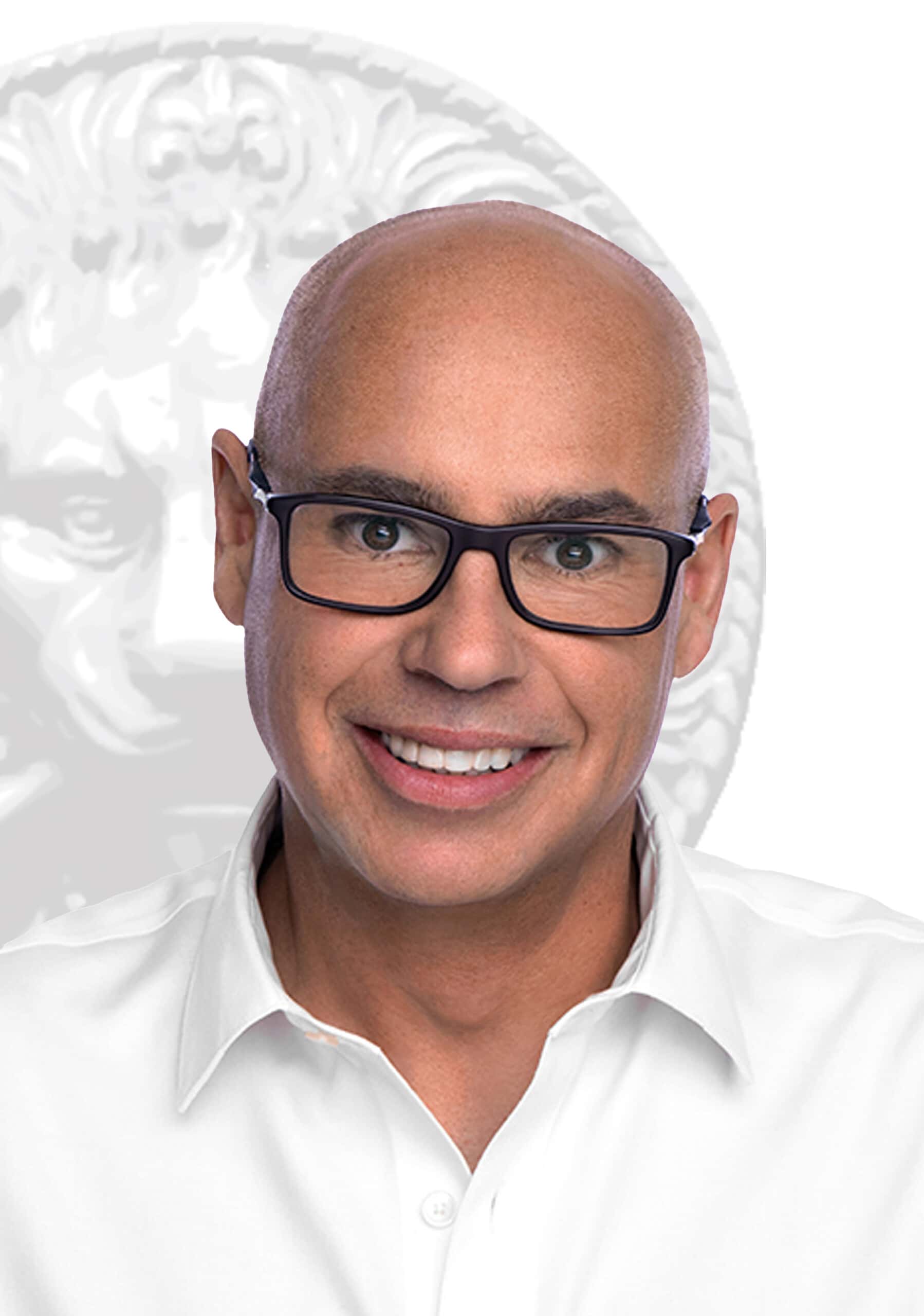 Pierre Larin
– Certified Real Estate Broker, DA
Mobile: (438) 889-3056
Fax: (450) 510-5011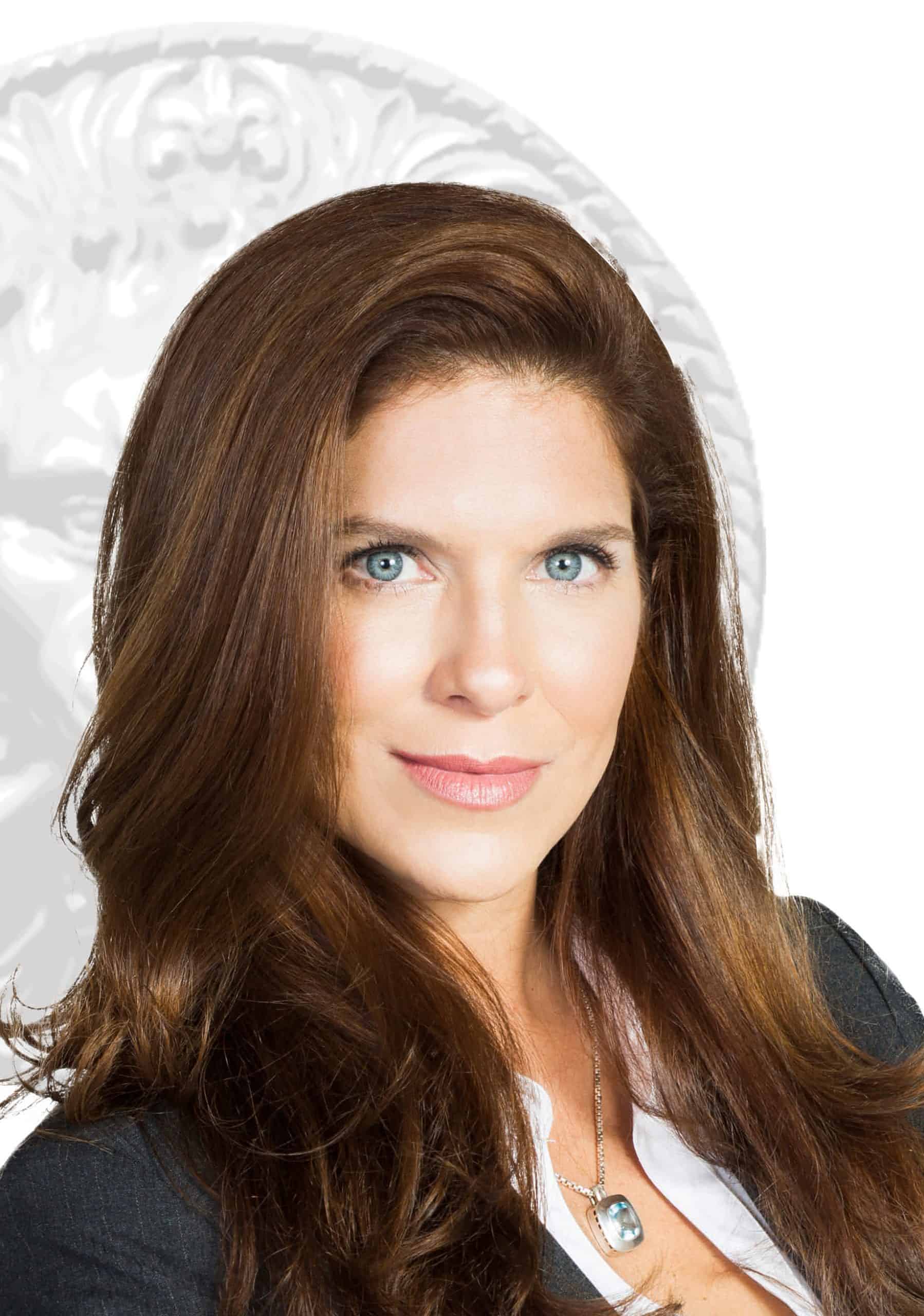 Anne-Marie Ashcroft
Residential and Commercial Real Estate Broker
Inclusions
Exclusions
This sale is made without legal warranty of quality, at the buyer's risk.
Description
Détails
Type de propriété: Hôtel-Spa
Prix: 2 500 000$
Municipalité: Saint-Donat-de-Montcalm
Adresse: 475-479 Rue Desrochers
Courtier(s): Pierre Larin

Année: 1970
Évaluation municipale
Terrain: 41 100$ (2021)
Bâtiment: 1 191 000$ (2021)
Total : 1 233 000$
Dimensions
Terrain: 16 295 sq ft
Superficie: 16 295 sq ft
Bâtiment: 8 879 sq ft
Aire habitable: 8 879 sq ft
Pièces
Réception
10.5 x 7.3 pi

Bureau réception
10.8 x 8.1 pi

Plonge
11.02 x 8 pi (irrégulier)

Salle de lavage 1
5.0 x 8.0 pi

Entrée principale
10.6 x 21.2 pi

Salle d'entretien
9.6 x 17.6 pi

Salle des machines
10.10 x 9.6 pi

Bureau
7.10 x 10.8 pi

Salle de bain
7.10 x 10.8 pi

Piscine intérieure
28.6 x 16.0 pi

Salle électrique
13.4 x 7.9 pi

Bain vapeur
4.9 x 6.11 pi

Sauna sec
7.11 x 6.11 pi

Salle de lavage 2
10.7 x 5.9 pi

Vestiaire femmes
18.0 x 14.9 pi

Vestiaire hommes
11.8 x 19.10 pi

Salle de détente (cabane extérieur)
24.0 x 10.0 pi

Salle esthétique
15.0 x 10.9 pi

Salle de bain (avec douche céramique et verre)
5.8 x 8.11 pi

Salle massothérapie 1
12.0 x 9.9 pi

Salle massothérapie 2
14.6 x 7.0 pi

Chambre 1 – Nature
19.6 x 16.1 pi

Salle de bain 1 – Nature (avec baignoire et adaptée à mobilité réduite)
8.10 x 7.05 pi

Chambre 3 – Provence
12.5 x 16.2 pi

Salle de bain 3 – Provence (avec douche céramique et verre)
9.11 x 6.5 pi

Chambre 5 – Chalet
20.7 x 11.3 pi

Salle de bain – Chalet (avec baignoire)
8.8 x 4.11 pi

Loft 6 – Chalet avec Mezzanine
Entrée et salle à manger 21.0 x 11.10 pi
Salon 11.8 x 11.9 pi
Salle de bain avec baignoire 8.9 x 4.11 pi
Cuisine 5.10 x 7.0 pi
Chambre 15.6 x 10.0 pi

Loft 7 – Industrielle
17.10 x 24.0 pi

Loft 7 – Salle de bain (avec douche céramique et verre)
9.5 x 5.0 pi

Chambre 8 – Industrielle
15.10 x 15.0 pi

Salle de bain 8 – Industrielle (avec douche en céramique et verre)
5.07 x 11.0 pi

Chambre 9 – Zen
17.5 x 15.7 pi

Salle de bain 9 – Zen (avec douche céramique et verre)
4.11 x 8.8 pi

Chambre 10 – Cape Cod
17.4 x 15.9 pi

Salle de bain 10 – Cape Cod (avec douche céramique et verre)
4.11 x 8.8 pi

Chambre 11 & 12 – Rustique
17.5 x 20.0 pi

Salle de bain 11 & 12 – Rustique (avec douche céramique et verre)
4.11 x 8.8 pi

Caractéristiques
Approvisionnement eau
Municipalité

Cadastre
5 623 963

Certificat de localisation
Ordonné (2016)

Énergie/Chauffage
Électricité / Thermopompe

Proximité
80 minutes de l'effervescence de Montréal
Mont Tremblant
Mont Garceau

Salle de bains
Salle de bain avec douche céramique & verre
Salle de bain 1 – nature avec baignoire et adaptée à mobilité réduite
Salle de bain avec baignoire

Stationnement
Stationnement gratuit pouvant accueillir jusqu'à 20 véhicules

Système d'égouts
Municipalité

Type de bâtiment
Appartement isolé (détaché)

Zonage
Résidentiel

Coûts
Taxes municipales ( 2023 ): 12 244$ Taxes scolaires ( 2023 ): 1 157$ Frais de condo: N/A Total: 13 401$